World Cloud Summit – one of the most awaited industry events, which was hosted virtually this year, came to end on 6th December 2017. The two-day event hosted online, attracted over 500 attendees.
The event brought the thought leaders from all around the world to discuss about cloud, hosting, datacenter, AI and IoT.
The event started with a keynote session by Guruprit Ahuja, CEO and Co-founder – RackNap, who talked about building an enterprise cloud strategy aligning with industry trends.
He discussed about the transformation of the IT industry due to cloud and how this cloud shift will reshape IT industry in the coming years. He considered Microsoft, Google and AWS as the major trendsetters, and said that those who successfully attain this transformation will survive while the rest stand the risk of extinction.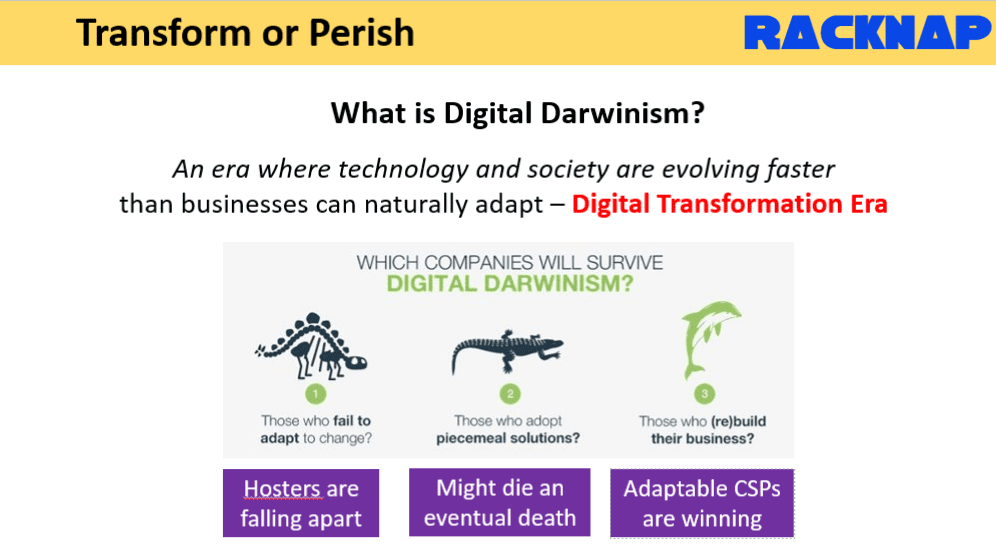 Later, Pradeep Jhunjhunwala, Technology Strategist – Microsoft, talked about Datacenter Migration to cloud where he explained ways of workload and application migration to Azure. He said that Microsoft Azure is a complete cloud solution with hybrid capabilities and also discussed about the significance of Azure Stack.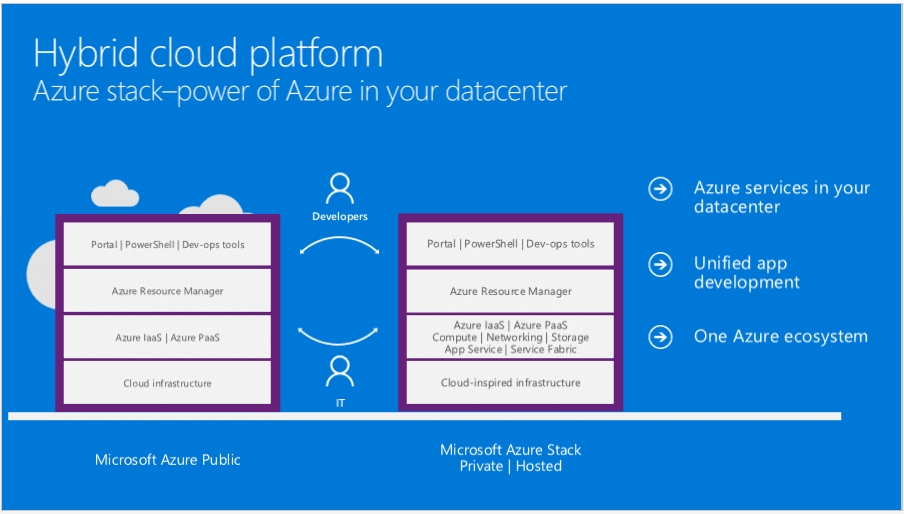 Jan Loeffler, CTO – Plesk, shared his views on how service providers can offer a ready to code and secure platform to their end customers with Plesk Onyx.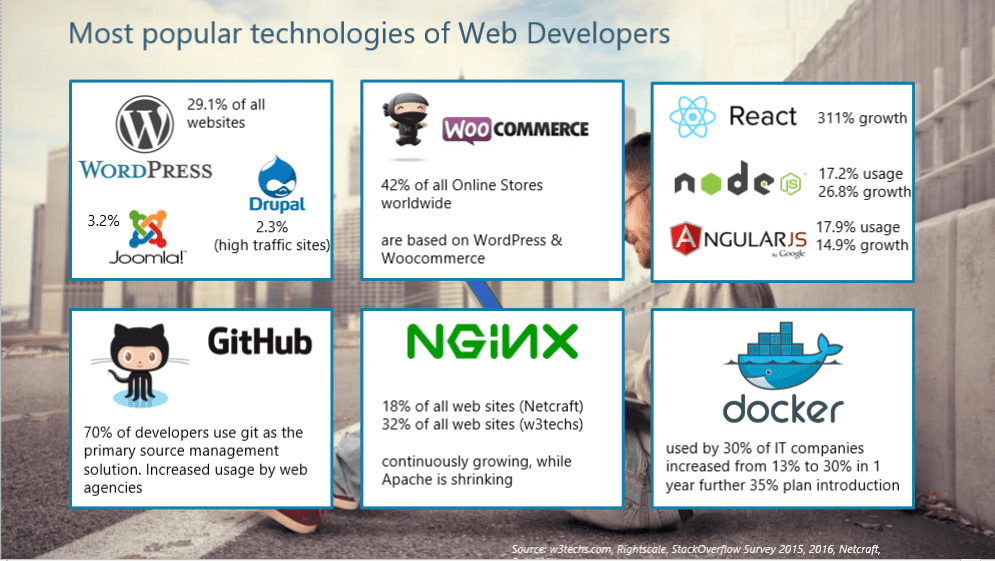 The event also saw Sabarinathan Sampath, Senior Vice President – RackNap, discuss the importance of automation in service delivery in his session Simplifying Management and Delivery of Cloud Services.
The list of attendees included cloud providers, IaaS providers, hosters, MSPs, datacenter providers, system integrators and traditional IT service providers.
Microsoft, Amazon Web Services, Tata Communications, RackNap, Plesk and ZNetLive stood as the event partners.
The organizers also announced World Cloud Summit, 2018 which will be a physical event to be held in Jaipur, Rajasthan.