Write for us
Submit your article related to IT
Thank you for showing your interest in writing for Daily Host News!
We welcome tech writers, bloggers, and experts who want to write for us as a guest author. DHN is one of the most trusted, influential, and informative IT media portals covering the breadth and depth of web hosting, data center, cloud computing, domain, and reseller industry.
It is a one-stop destination for IT news, CXO interviews, articles and infographics for DevOps, web hosting providers and IT professionals.
Daily Host News at a glance
25K+
Dedicated Subscribers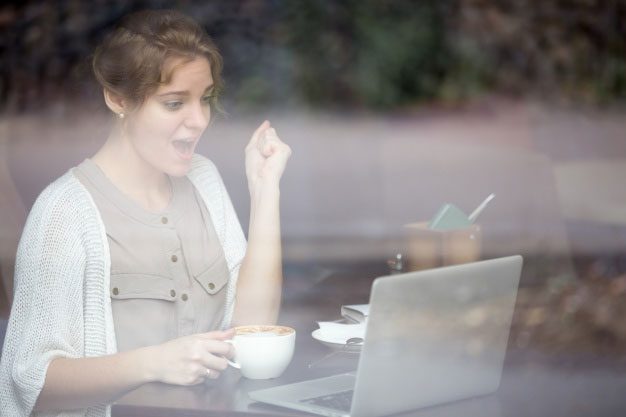 Benefits of publishing a post on DHN
Enhance Brand Awareness and Exposure
Promotion on Social Media
Topics We Cover
Content Delivery Networks (CDN)
Software Defined Networking (SDN)
Content Management Systems (CMS), like WordPress
Hyperconverged Infrastructure (HCI)
Article Submission Guidelines
1. The guest article should be unique and free from plagiarism.
2. The length of the submitted article should be a minimum of 800 words. It should contain detailed information about the topic. Nobody likes half-cooked food. For examples, check out previously published guest posts
here
.
3. If it's an infographic, share the introduction of the same with a minimum of 200 words.
4. Only the original article(s) will be approved.
5. Our editorial team will review the article and holds the right to make minor edits to it.
6. You can't publish your article anywhere else once it is published on DHN. If we find it published on any other site, we will remove it.
7. Use only free images in the article and give proper credits to the source.
8. If you are including statistics, link them to the original source.
9. All submissions must have About Bio in the end.
10. Please ensure that your submission is related to the topics mentioned above.
You can Submit your Article
Please fill this form below with your details and attach your article, videos, infographics or any other content you think is relevant to our audience.