Advertise With Us
Build your brand,
increase visibility and
accelerate sales with
our advertising services.
DHN is one of the most trusted, influential, and informative IT magazines covering the breadth and depth of web hosting, data center, cloud computing, cybersecurity, software, and reseller industry. It is a one-stop destination for CXO interviews , articles, infographics, IT events and conferences , web hosting providers and IT professionals
We keep a close watch on the latest technology trends and bring the most refined pieces of information to ardent readers – service providers, industry veterans, key decision makers, IT executives and thought leaders.
Being closer to the industry, we know what the readers are most interested in or should be more aware of. Our ultimate goal with DHN is to benefit the industry members by helping transform knowledge into business value .
Daily Host News at a glance
25K+Dedicated Subscribers
Our Advertising and Sponsorship Services
We offer the best opportunities to build your brand and accelerate your sales in the targeted industry. Our advertising services not only look great but perform great too. Our team ensures that you make the most out of your ad space
Content Marketing Services

High Impact Advertising

Social Media Promotion

Banner Advertising

Tools and Products Listing

Dedicated Email Blasts

eNewsletter Advertisement (weekly)
Research Reports Promotion

Webinar Promotion

Popup Promotion
Topics We Cover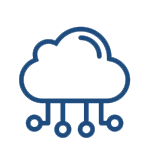 Cloud Computing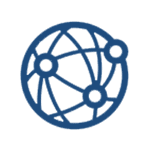 Content Delivery Networks (CDN)
Content Management Systems (CMS)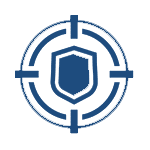 Cybersecurity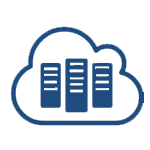 Datacenter
DevOps tools
Domain
Hyperconverged Infrastructure (HCI)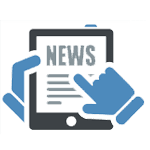 Internet related news
Networking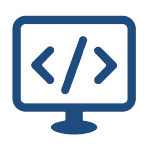 Programming languages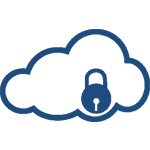 Software Defined Networking (SDN)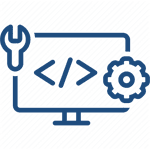 Software Development
Virtualization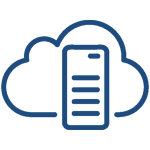 Web Hosting
Advertising Guidelines
Advertisements that don't meet our guidelines will not be featured on our website. Read these advertising/sponsorship guidelines for more information: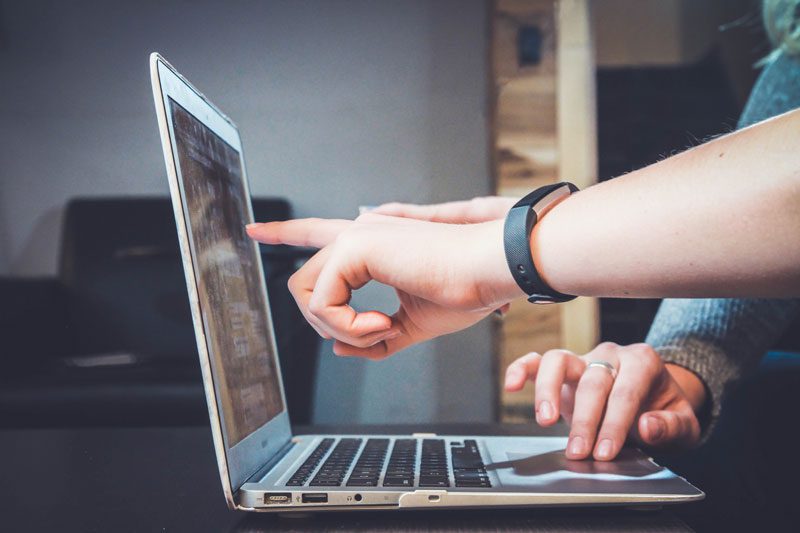 Do not include more than one phone number, email address, or link in one advertisement.
Banners and other sponsored content should be grammatically correct. Our team will review all the content for spelling, grammar, capitalization, punctuation, or repetition.
The links on your ads must be relevant and should not confuse or degrade the user experience.
We do not promote adult content, copyrighted content, fake documents, gambling, loans, political, religious, hacking, cryptocurrency, bitcoins, or other such content.
Your ad should not include trademark content that you are not allowed to use legally.
Ready to advertise your IT services? Get in touch.
Contact us directly at contact@drive19.com or Request a Quote.