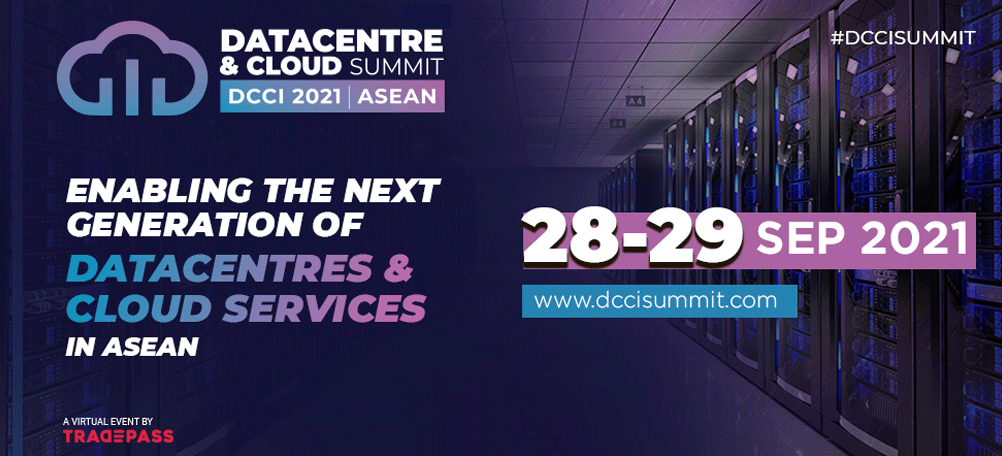 Register for the inaugural edition of DCCI Summit: ASEAN (Datacenter & Cloud Infrastructure Summit) – the virtual event that will be hosting over 1000 datacenter and cloud professionals from over 200 leading public and private enterprises. Get the opportunity to connect and network with 30+ relevant industry experts and global solution providers.
Register Now
Join cloud and IT experts from the ASEAN region at the SEA Cloud and DC Awards Digital Summit, 2021 as they discuss the major cloud and IT transformations in the region and challenges and opportunities ahead through a series of exclusive keynote presentations, panel discussions, and 1-on-1 interviews. Register now
Register Now
Join the longest running data center conference – Data Center World 2021 happening this year between August 16-19 at Orlando, Florida to know the future of data center industry and hear it straight from the leading datacenter professionals. Get the opportunity to network and explore next-gen data center solutions and products. Start registering today.
Register Now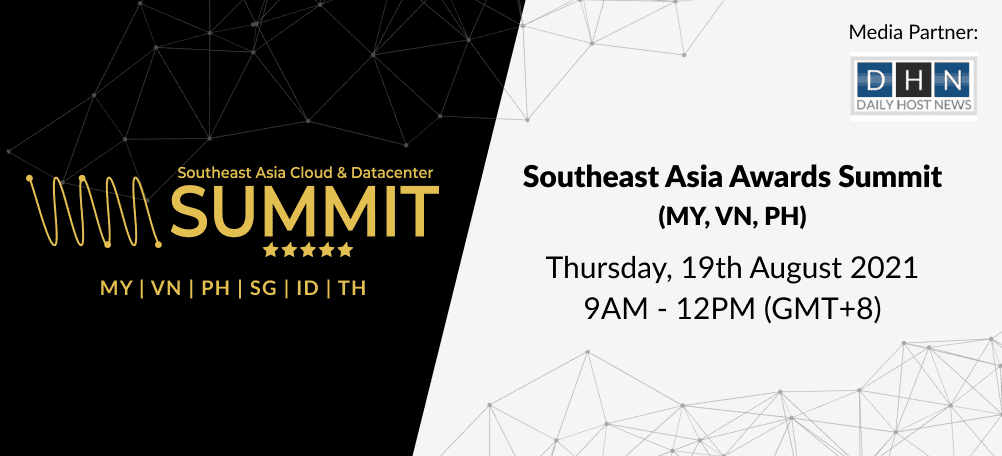 Southeast Asia (SEA) has been experiencing rapid developments in the cloud computing and IT industries over the past 18 months. W.Media is bringing SEA Awards Summit 2021 on 19th August, 2021. This is your chance to come together alongside the top leaders in the ASEAN region to discuss these transformations. Register for the event today for some exclusive keynotes and 1-on-1 interviews and networking opportunities.
Register Now
With the growth of digital economy, there has been an increase in the cybersecurity threat landscape in the South Asian region. Attend this webinar on South Asia Cybersecurity – the weakest link to understand the various aspects of the cyber threat in the region and the solutions.
Register Now
W.Media's South Asia Cloud Security Market Insights Event is all set to take place on June 23, 2021. The event will focus on the cyber landscape in the South Asia market. It will see the coming together of security experts who will discuss the cybersecurity challenges and opportunities in the region. Register now to participate.
Register Now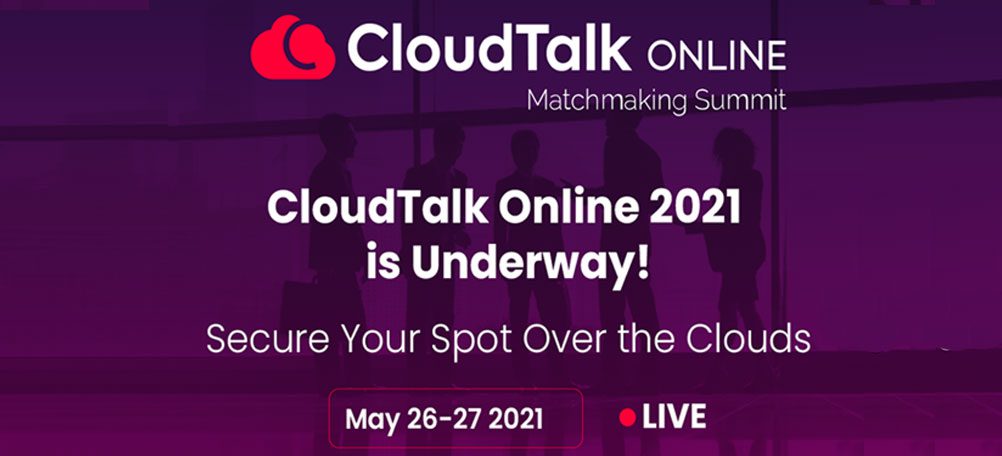 Register and be a part of the largest virtual cloud technology summit of Eurasia with 60+ speakers from around the world. The one-of-a-kinds event will take the stage In 5 different thematic and concurrent virtual halls. It is the perfect chance for networking and making new business contacts along with 1:1 meetings, virtual fairs, and private workshops.
Register Now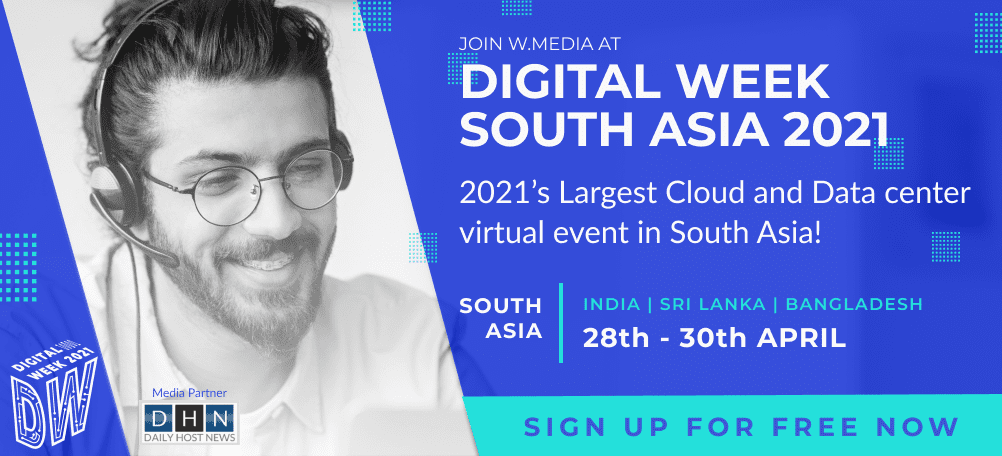 Digital Week South Asia India edition will be a platform for India's IT experts from across the country to gather and discuss the future of digital transformation, ICT infrastructure, Cybersecurity, Data Center and cloud technology. Register now to join the conversation.
Register Now
CloudFest returns on an all-digital platform. Join the experts at CloudFest 2021 and they build something great together. Tap into the expertise of leading speakers and panellists from cloud industry in this online event. Leverage the power of the CloudFest community without leaving your home office.
Register Now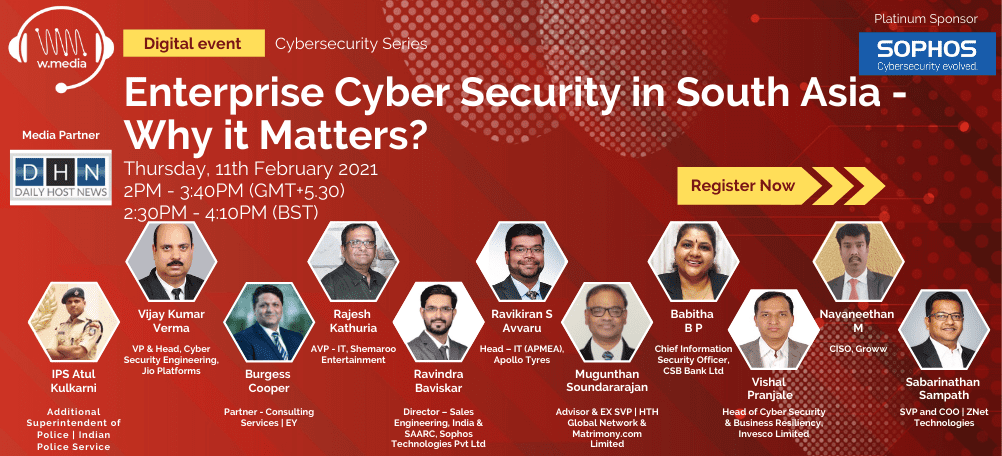 Get ready to join top 200 IT security professionals and cybersecurity experts at the Enterprise Cyber Security in South Asia webinar on 11th February, 2021 as they discuss the evolving threat landscape in South Asia, risk mitigation mechanisms, challenges, and more.
Register Now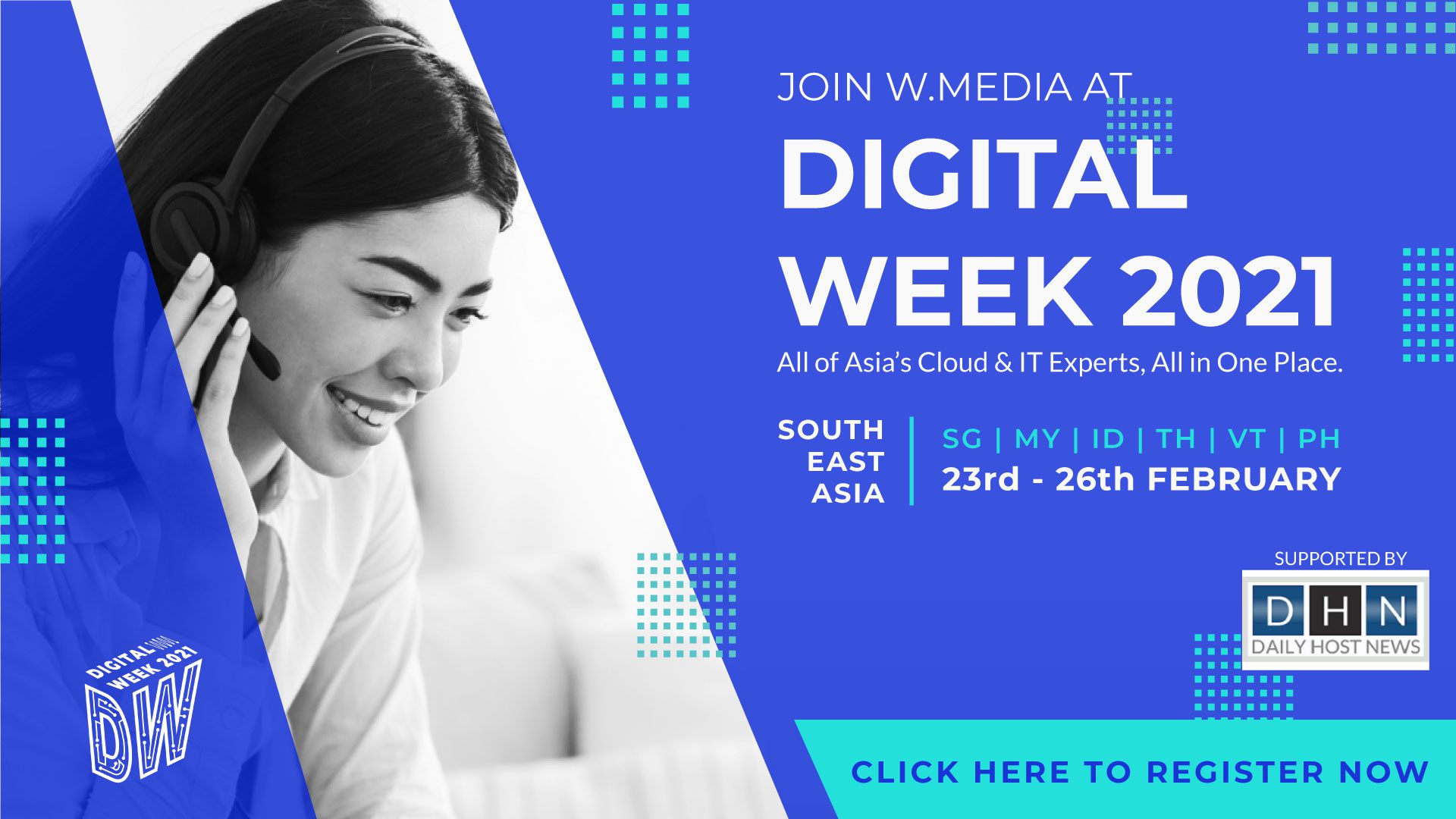 W.Media is all set to bring a four-day virtual event – Digital Week (23-26 February 2021) that will see experts from the Cloud, Data Center, and Cybersecurity industries coming together to share both regional overviews and local observations. Join thousands of industry peers–from specialists to C-suite and explore the future of Cloud in ASEAN.
Register Now
Join the experts of cloud and datacenter industry on the 22nd of January to deep dive into emerging market trends, data center and cloud technologies, opportunities and regional challenges specific to South Asia.
Register Now
Join leading cloud and datacenter experts at Trending in South Asia: Edge Computing & Digitalization event on 18th December 2020 as they dig deeper into Indian datacenter and edge computing market trends and drivers of India's digital economy and its impact on data centers.
Register Now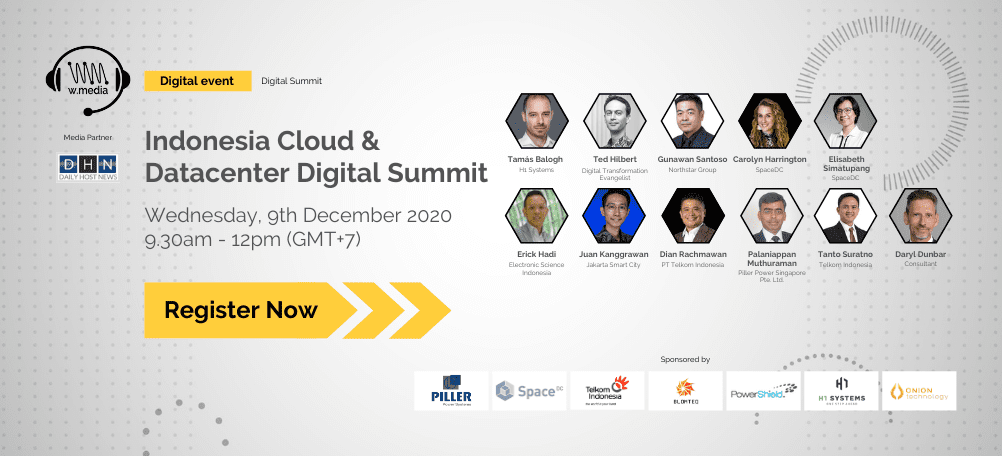 Indonesia is on the path to becoming a hub for cloud computing and datacenter
industry in Southeast Asia, followed by innovations in cybersecurity. Join industry experts at Indonesia Cloud & Datacenter Digital Summit, 2020 to explore the massive digital growth opportunities in Indonesia and strategies
that can help you enter this relatively new market.
Register Now