WHD.usa 2017, held at Las Vegas between September 11-12, witnessed a huge gathering of industry leaders and professionals from cloud, hosting and domain industries.
The two-day event included various insightful sessions in main.FORUM, networking exchanges through come2gather and some fun and entertainment activities through ConneXion Party with the Lords of Uptime.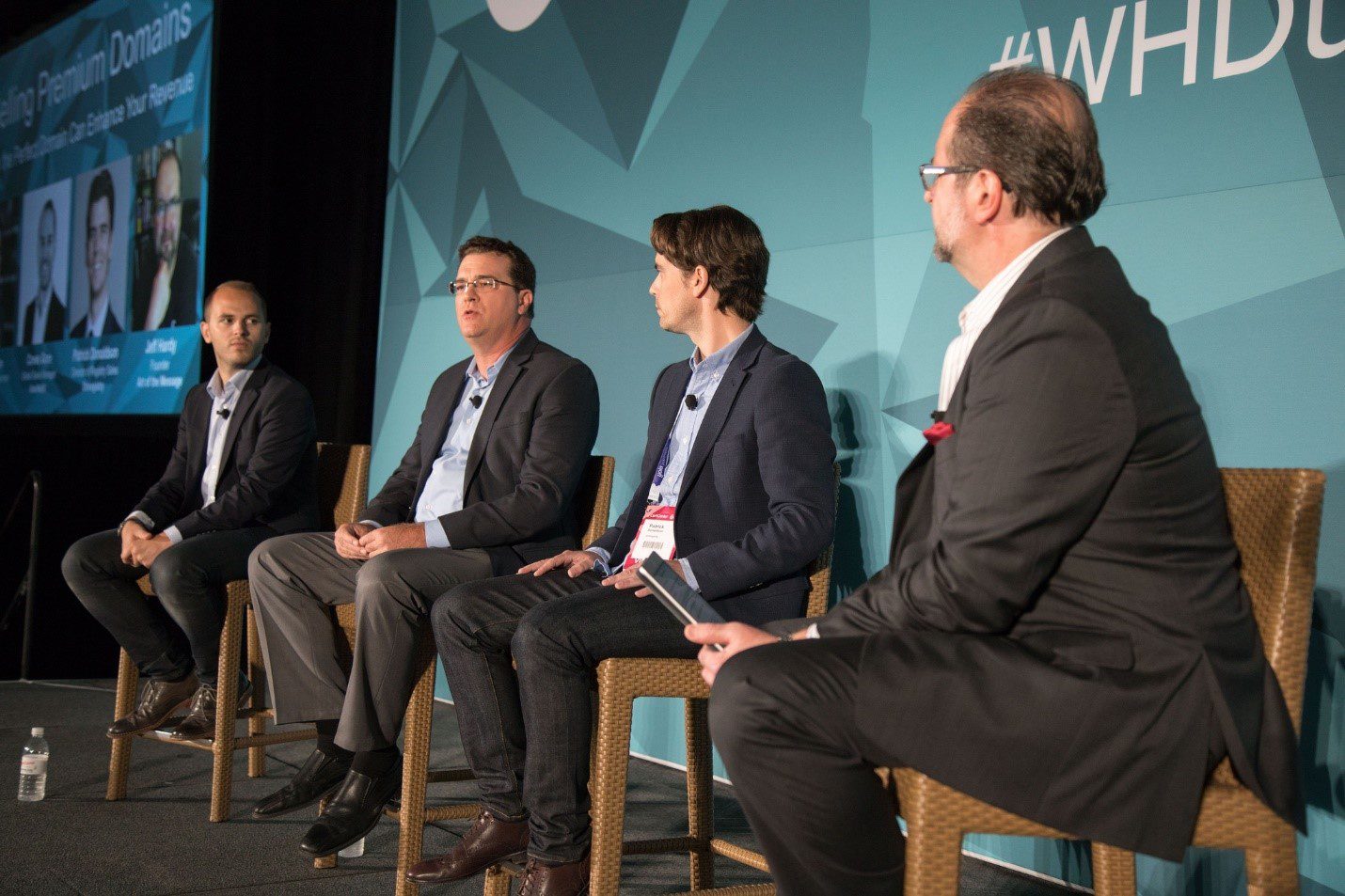 The Day 1 began with the powerful session on Sharing and Caring – understanding GoDaddy Partner Ecosystem, led by Blake Irving – CEO at GoDaddy, along with Raghu Murthy (SVP, GoDaddy), Jonathan Bryce (Executive Director, OpenStack) and Das Kamhout (Sr. Principal Engineer, Intel Corporation).
Blake and his panel of experts discussed about importance of forming effective partnerships and how they can bring better growth and revenue opportunities. He guided attendees on strengthening brand loyalty within any partnership model. He strongly advocated partnerships and considered them as the key to stay competitive in the market.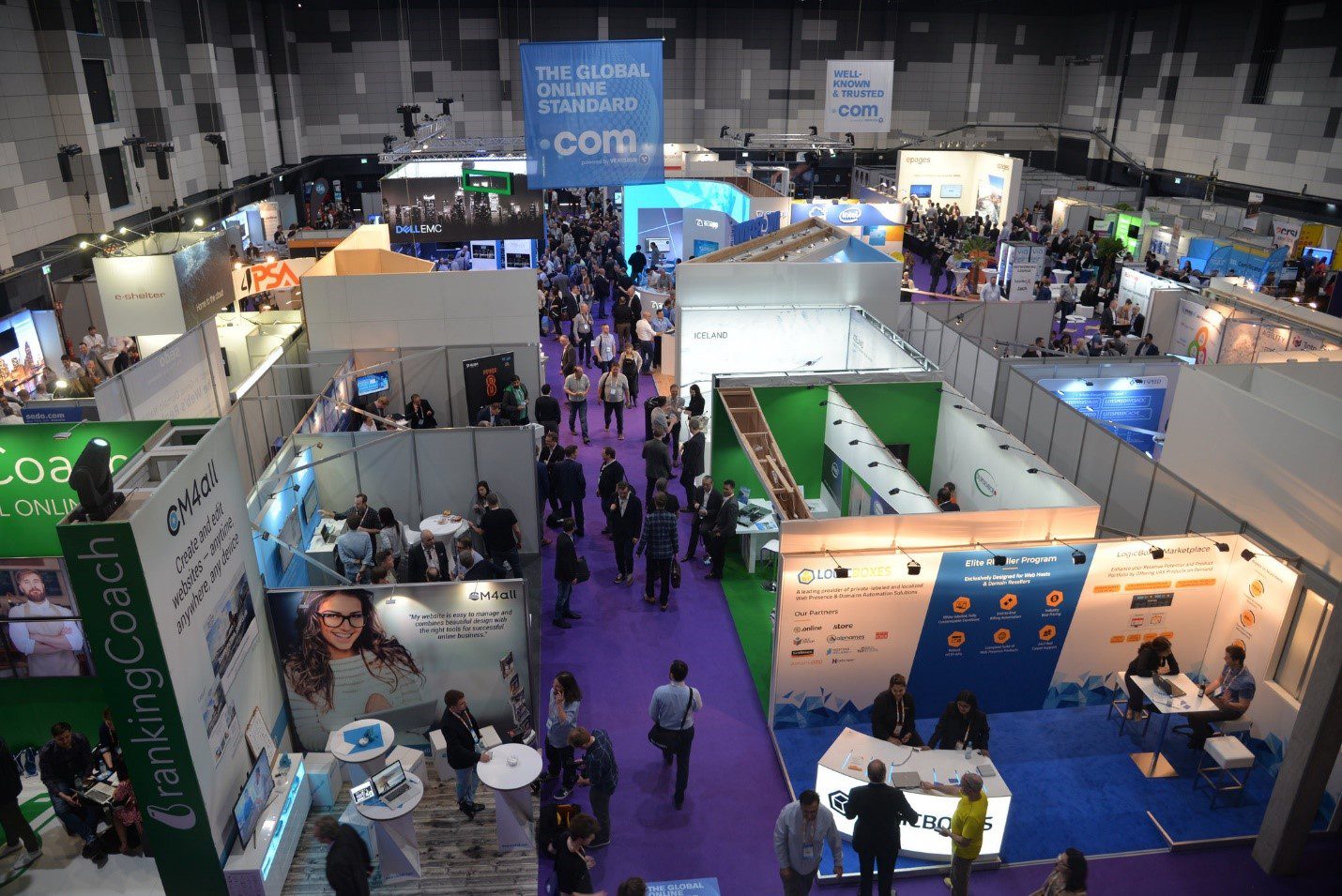 Scott Schnell (SVP, Global Marketing and Channel Management, Verisign) talked about increasing role of domain names and how it affects buying process of hosting services.
Dave Mitchell, VP, ISVs and CSPs, IBM North America also did a presentation on technology disruption and how to optimize business performance with innovative solutions by IBM. He talked about various IBM services and 3 core areas of IBM's partnership with ISVs and CSPs – Hybrid Cloud (with IBM Bluemix Cloud services), managed storage and security services and Cognitive technologies.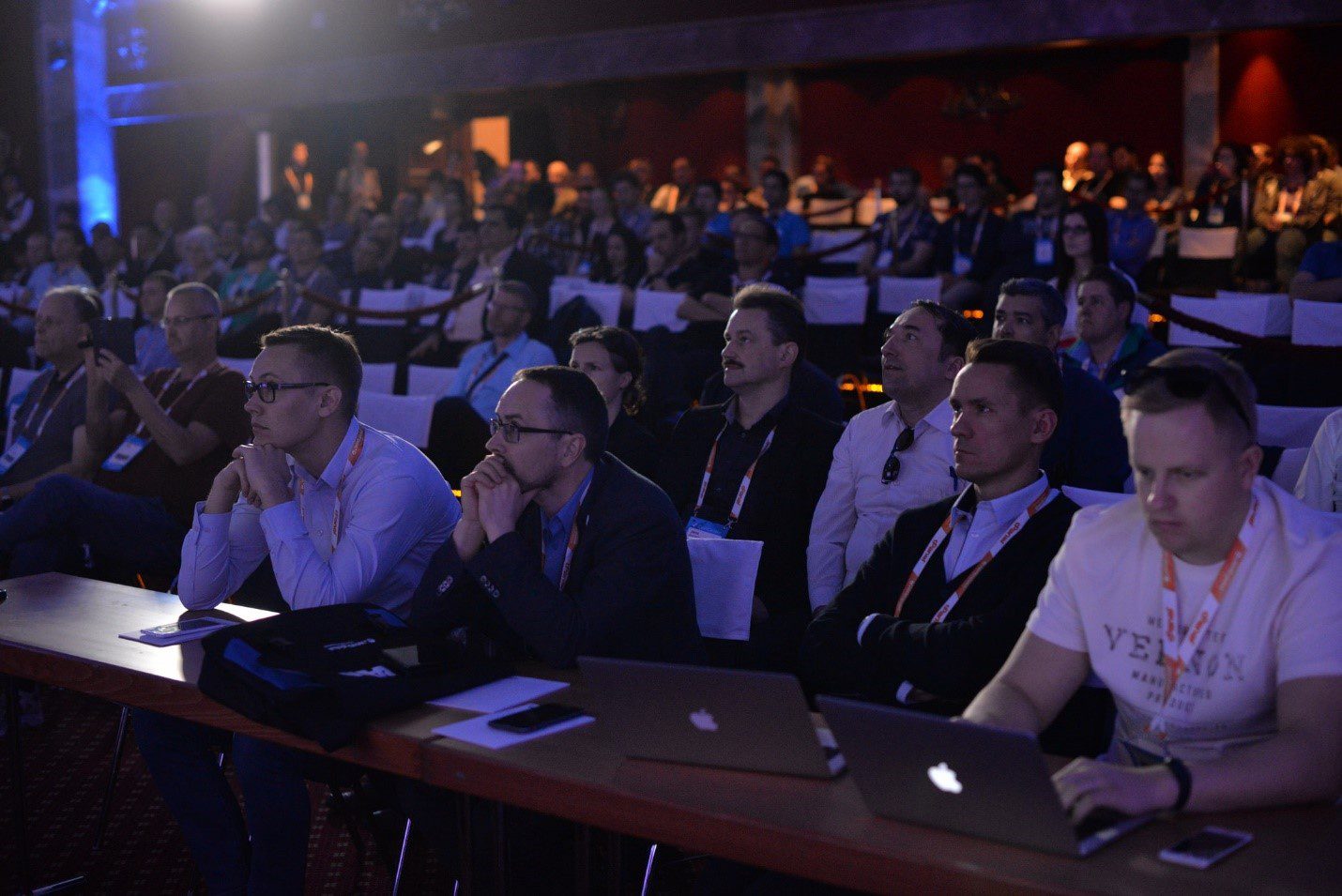 He also emphasized the role of MSPs in supporting enterprises' multi-cloud strategies.
Jan Jaap Jager, CRO Acronis, presented a New Generation Data Protection solution by Acronis which is targeted to protect companies' data against threats like Ransomware.
The event also had other insightful sessions by leading speakers like Robert Jacobi (President, Joomla.org), Katee Van Horn (VP, Global management & Inclusion, GoDaddy and many others.
The event also saw large numbers of exhibitors and sponsors who hailed from website building, domain reselling, backup and security sectors.