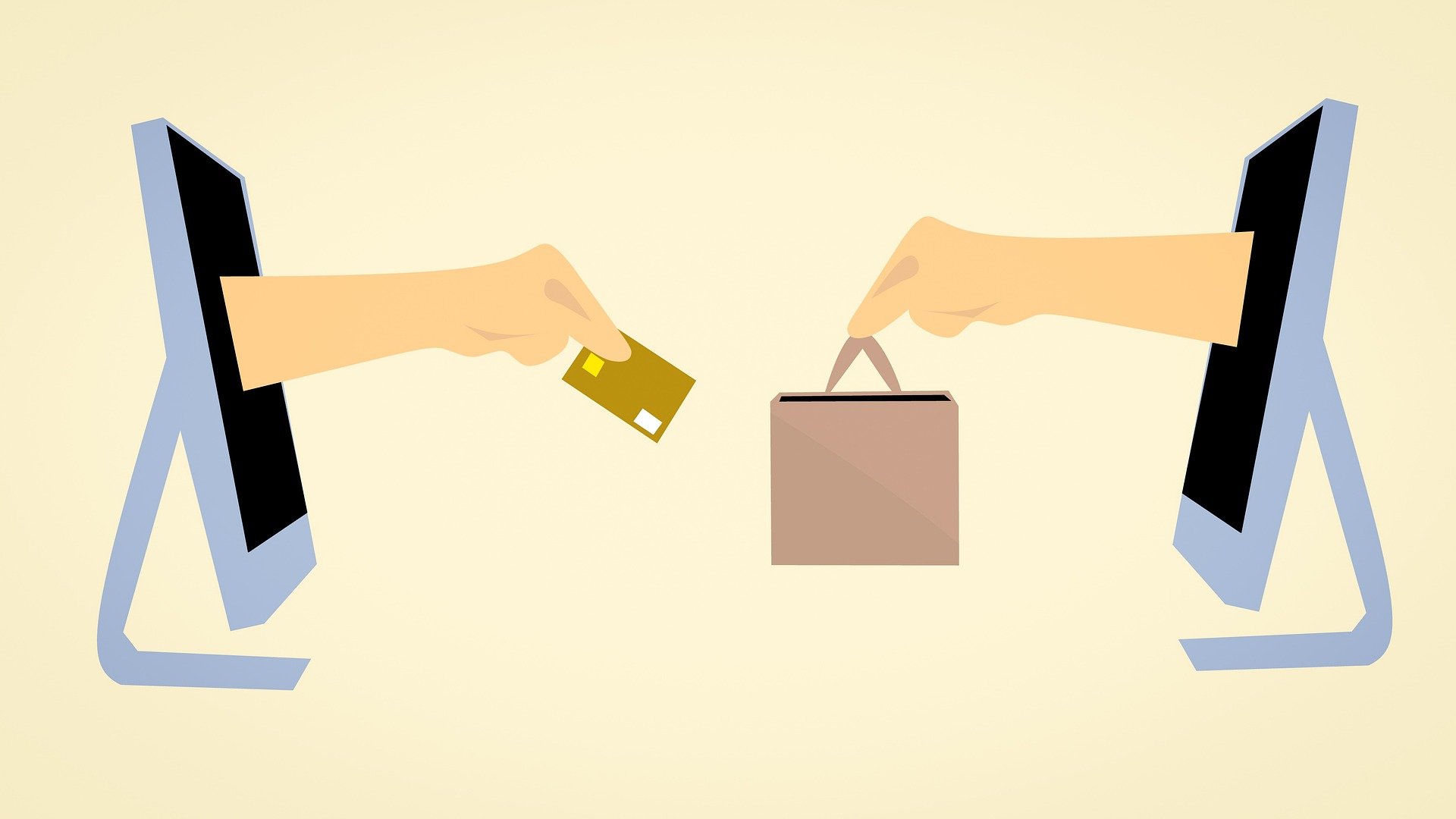 Think about the incident when you purchased a piece of furniture the first time. You must have gone to the furniture store and would have spent almost half of your day choosing the right piece and then arranging the item to be delivered at your address too at an exponential cost.
This is a very time consuming and clunky shopping experience which was once seen as table-stakes. Up-and-coming retailers mimicked it, department stores envied it, and customers were simply accustomed to it.
But we have seen a huge shift in the last decade. Now the shopping experience is more tailored, convenient, and easy for the customers, rather than the retailer. We saw the emergence of the Direct To Consumer model which was seeing huge success in shipping items like skincare, makeup, and fashion. Now, higher-priced and more complex items like smart home technology are also seeing success in the DTC space. In this article, we are going to know almost everything about DTC and how it is emerging.
What is Direct-to-Consumer Retail?
DTC or Direct-to-Consumer retail mechanism is carried out by promoting and selling products directly from the manufacturer to the customer. It means there would be no intermediary parties such as marketplaces, middlemen, brick-and-mortar stores, 3rd party retailers, etc.
You can find many companies of different verticals in the DTC model such as Tesla in vehicles, LinearAir in airfare, Modern Fertility in Fertility tests, but it is mostly used in fashion, houseware goods, or other consumer goods.
With less or no dependency on the 3rd parties, fewer contract negotiations, no limitations on branding & fulfillment, the DTC model is highly leveraged by the brands for both up-and-coming brands for an easier market entry.
How are companies leveraging the DTC Model?
A huge number of new and existing companies are opting for the DTC model, paired with the legacy DTC brands entering a better state of business, which will inevitably fate the industry for a shakeout. Here are some of the key things on which the brand should focus on the DTC model:
1. Authenticity of Brand:
There are many DTC companies that emerged out of mission-driven initiatives. The focus isn't only on high-quality products. The brands are emerging due to their exceptional personalities – regardless if they are focused on disrupting any industry leader such as Glossier with skincare or just removing barriers to entry to products. The authenticity of the brand also matters a lot as the customers care about their interaction with the brand. As per a survey of RetailMeNot, nearly 66% of the surveyed people confessed that brands should take a public stand on important social values.
2. Personalization:
When you observe any DTC brand, you will definitely find some ways by which they are personalizing the shopping experience of their customers.
In personalization, there are two main facts:
       

Within the shopping experience, and

       

Within the product experience
Within the Shopping Experience: In this, the e-commerce store will use your previous interactions with the e-commerce store, search history, browsing history, etc. for personalizing the way you navigate through the store. It is as simple as encouraging you to log into your account for pre-populating your order history, payment, and shipping details.
Within the Product Experience: The products offered by the e-commerce store are personalized. It is getting highly popular for frequent shoppers or tech enthusiasts who want a personal touch on their every day carries.
3. Digital By Design:
DTC online business does not only depend upon the digital ecosystem, but they are also born as digital natives, with social media and e-commerce coded into their brand.
4. Community and Advocacy:
We have a social instinct in us naturally. We always find a social group to interact with and DTC brands are also giving us opportunities to nurture social communities and an online fan base. The companies are consistently mentioning reviews of the customers, incorporating them for marketing efforts, developing social roadmaps on customer feedback, and much more.
4 Major Trends For DTC in 2021
2020 is on the verge of completion and 2021 can be a very interesting year for DTC companies. As a lot of competitors are entering this arena, many DTC brands are finding ways for distinguishing themselves through different ways such as:
 

Product Diversification

 

Acquisition

 

Partnerships etc.
Here are some of the predictions for the 2021 DTC trends:
1. Subscription-based products:
To be honest, subscription-based products are not a new trend but a tried customer retention method. There are three main types of subscription services in the e-commerce industry.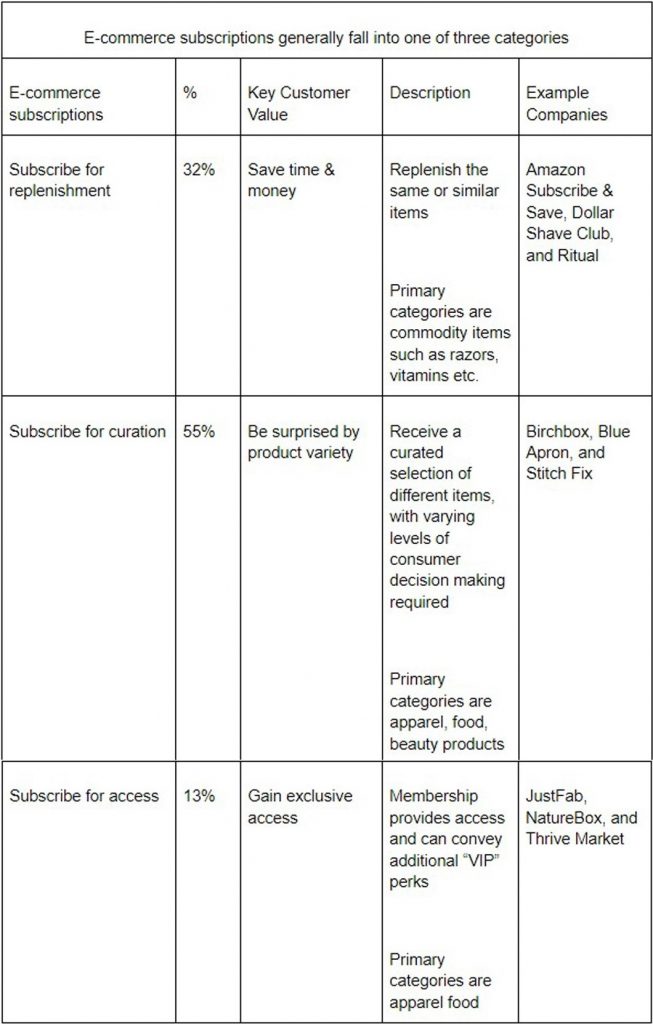 2. Opening traditional brick-and-mortar stores
There are certain areas that seem heaven for DTC turned traditional physical retail stores. The focus of this intention is quite wise. You are not just providing more options for the customer who is interested in buying your products, but it also gives you the chance to create communities with your customers. In these retail stores, DTC brands offer classes, workshops, and even farmers' markets.
3. Traditional retailers are moving to DTC and vice versa:
To get more market share and appeal to different customer segments, existing retailers are either acquiring DTC brands or creating their own brands mirroring the strategy of DTC brands. The designing and overall structure of these in-house DTC brands mimic the existing DTC brands such as serif fonts, muted colors, crisp logos, etc.
4. Pivoting into new categories:
Diversification of products is one of the major strategies of DTC brands by which they get a lot of success. There are two popular diversification techniques often used by DTC brands:
Expansion in personalization, color, and sizing options of existing products

Brands expand into completely different products
DTC in India:
In the last decade, there is continuous growth in the e-commerce industry of India. Many brands are now going directly to customers, and most of the brands are opting for amalgamation of D2C and marketplace model. They are selling on marketplaces and building their own online stores as well. The buyers can see them on multiple online channels which will help in more sales.

It is beneficial for developing their own sites for brands as they can get robust customer data. This data will help them to know customer buying patterns & preferences. They can use this for making better business decisions in the future.

Many online brands are investing in analytics technology for making categories of customers and providing them a personalized customer experience. Customer and merchandising analytics is also helping them in predicting consumer demand.

The growth in direct from brand-customer sales is 88% while the growth of buying from the marketplace is 32%. It clearly shows that many new customers are preferring to buy from the brand site directly.

The growth of D2C can be attributed to the increasing number of brands developing their own site. In the last year, the growth in brands developing their own site was 65%.
Wrapping up:
In this article, we have gone through the major aspects of D2C in the e-commerce industry. This was the penultimate article of the Trends to Simplify E-commerce Selling series. There is one more article in this series "E-commerce Returns: The Necessary Evil". If you need any help for your e-commerce store or want to develop an e-commerce store from scratch, then contact us. We will definitely meet all your requirements.
The post Trends to Simplify E-commerce Selling Part 3: Emerging Trends of DTC (Also Known As D2C) appeared first on NASSCOM Community |The Official Community of Indian IT Industry.