In this topic Trends to Simplify E-commerce Selling, we will discuss many different topics one by one. The topics would be:
     

What's India Shopping Online?

     

Rise of Hinterland Cities in India

     

The Emerging Trend of Direct To Consumer

     

E-commerce Returns: The necessary evil
Beginning with the What is India Shopping Online we will show some important facts and insights into the e-commerce trends in India.
But why do many Indian consumers still not prefer to buy online here are the potential reasons:
So these were the main obstacles that e-commerce players still have to overcome. Now let's know what India is shopping online:
     

As Indian users have got a reliable internet connection and affordable smartphones, now they can easily go online and shop. But these are not the only factors, there are many other factors that are driving them to shop online such as convenience, 24 x 7 availability, multiple product choices, easy finance options, and exciting online offers.

     

Do you know that in 2016, the e-commerce industry was just 1.5% of the overall retail and it took another 3 years for adding another 1.5% i.e. in 2019, online retail was merely 3% of the total retail industry? Whereas, within just 6 months of 2020, the e-commerce industry has been increased by 4.5% percentage. The huge increase can be due to the coronavirus pandemic as people are preferring to stay at their homes and buy goods online. Probably, in the next years, the figure may get a decrease.

     

Before COVID-19 hit us, the e-commerce order volume saw a growth of ~20% while the GMV witnessed a surge of ~23%

     

One particular i.e. Beauty & Wellness has seen a huge growth in online purchasing of 130% in comparison to the last year. This is more than six times the overall e-commerce growth.  The other emerging sectors in the e-commerce industry are the FMCG & agriculture sectors with a growth rate of 55% and 38% respectively.

     

All these sectors are new and seeing great growth. These sectors have come into focus in the last few years. While these sectors are witnessing optimal growth, their combined contribution to e-commerce sales is not more than 10%. However, it has been expected that the growth rate of these sectors would be more than any other sector as their consumption cycle is very small which leads to a higher purchase repeat rate.

     

In the e-commerce industry of India, the electronics e-commerce market is the major contributor to the revenue. The order value in the electronics sector is quite higher than in any other category.  In the electronics sector, smartphones particularly are having a major share of the sales, followed by television and other goods. The electronics sector saw a growth of 22% in the last year.

       The fashion

 & accessories category is having the highest order volumes in India. It saw a growth of 26% last year. The footwear industry is the major contributor in this which itself witnessed a growth of 40%.
Ten Emerging Behaviors of Indian Consumers: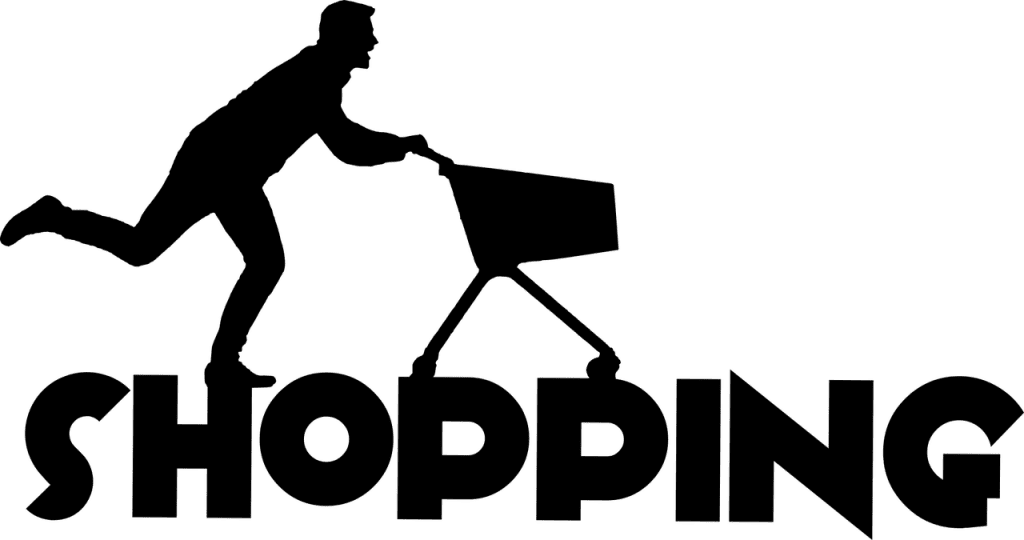 The Eight S's of Online Activity that you must know:
Shopping: Purchasing goods (electronics, apparel, books) and services (travel, hotels, taxi rentals) through e-commerce

Studying: Accessing study materials and other resources and taking online courses

Saving: Managing personal finances through online banking, trading, and investing.

Selling: Selling goods and services online, for personal or professional reasons

Socializing: Interacting with others through e-mail, social media, and instant messaging

Searching: Researching topics of interest, such as home decor ideas, health tips, and recipes

Selecting: Buying a house; finding a life partner, and booking a restaurant

Seeing: Reading the news, watching videos, and listening to music
Wrapping Up:
After the coronavirus pandemic, we have seen a huge shift in the e-commerce industry. It is growing and probably it is the right time to take your business online else it can be too late.

The post Trends to Simplify E-commerce Selling Part 1: What is India Shopping Online? appeared first on NASSCOM Community |The Official Community of Indian IT Industry.