Press Release Submission
Submit a Press Release related to technologies
DHN is a leading IT media portal dedicated to web hosting, cloud computing, data center, and reseller industry.
Submit a press release of your company if you are in the web hosting, data-center or cloud business.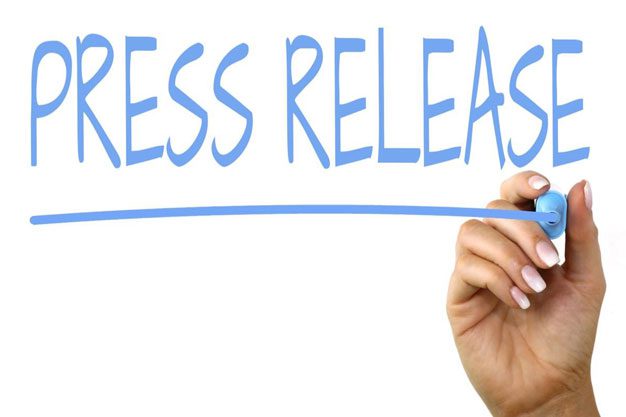 Daily Host News at a glance
25K+Dedicated Subscribers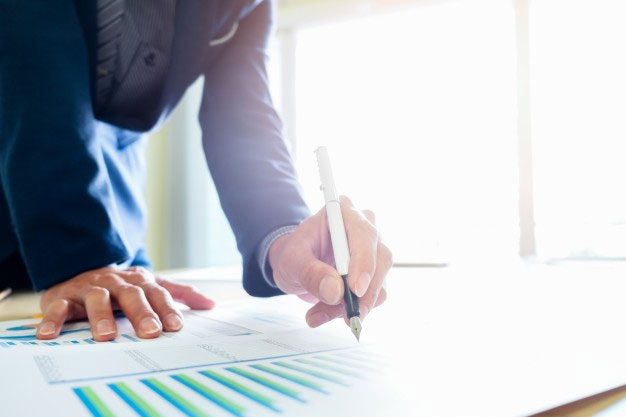 Benefits of publishing a press release on DHN
Boost the effectiveness of your marketing plan
Topics We Cover
Software Defined Networking (SDN)
Content Delivery Networks (CDN)
Content Management Systems (CMS), like WordPress
Hyperconverged Infrastructure (HCI)
Press release submission guidelines
1. The submitted content will be reviewed before publishing by the editorial team of Daily Host News.
2. Only original content will be approved.
3. Please submit your content in the relevant category.
4. The press release should offer some value to our audience. We don't publish content which is solely for marketing or advertisement purposes.
5. The statistics used in the press release (if any) should link back to the source for credibility.
6. We don't publish press releases which contain advertisement or spam content. Don't oversaturate your PR with targeted keywords and the words used in spam content. For example, 'earn money' and 'free'.
7. If you are looking to submit a guest article,
click here
.
You can submit your press release