Over the last few years, many occupiers have bemoaned the death of offices, due to the global pandemic. It was an opportunity for the entrepreneurs in the office space to rethink their products, strategies, and offerings. The real estate industry is developing, and the pandemic is reshaping the workplace, with occupiers reimagining the future of work. The industry expects the role of offices to remain essential, although the usage is likely to significantly shift over the next five years. We also expect offices to become places for collaboration, rather than simply workspaces, with most occupiers choosing a hybrid model of working where employees go to the office only a few days a week.
Over the next five years, we expect many occupiers to adopt a hybrid model where employees work from both home and the office. This is because working completely from either home or office comes with its own set of challenges in India. Tech exhaustion, infrastructure issues, and feeling of isolation are the major issues experienced by employers and employees as people work from home. On the other hand, working from the office presents its own set of challenges – long commute hours, an additional cost of living for migrants, and difficulty in managing work-life balance.
While occupiers, even before the pandemic, were exploring experiential workplaces, we believe that creating a workplace that enhances employee experience should be the key theme in offices. Over the next five years, we expect workplaces to revolve around the following themes as enterprises strive to maintain a corporate culture that attracts and retains top talent. The future of the workplace will be defined through three dimensions: Place (Multiple work locations), Space (Experiential workplace) and Pace (Technology-driven workplace).
Today, the biggest challenge faced by technology occupiers is that it has become a crowded sector competing for top talent. The top factors influencing and changing needs of tech occupiers are the commercialisation of new technology and attracting top talent. Clients expect a wider range of end-to-end processes as well as tools and technology that are highly integrated, but more flexible than in the past. Thus, it is of utmost importance for technology occupiers to design stimulating and collaborative spaces to create an enriching and productive work environment coupled with regular soliciting of employee feedback and implementing it within the workplace.
Occupiers are balancing the remote and in-office work by fostering a digitally connected workplace – physically and virtually, this includes Facilitating remote working through cloud-based infrastructure and providing communication tools like video conferencing and messaging apps; Embracing flexible work policies to support distributed workforces; Using real-time utilization data to enhance space and occupancy management; Deploying virtual tools and technology replicating in-person interactions and strategizing ways to balance flexibility.
The future of work is going to be flexible. Many offices are now digitally equipped with AI and IoT-run smart systems to increase productivity. While people remain at the heart of the tech sector, rapidly changing client and employee needs, technology will continue to drive the workplace evolution. 
About Author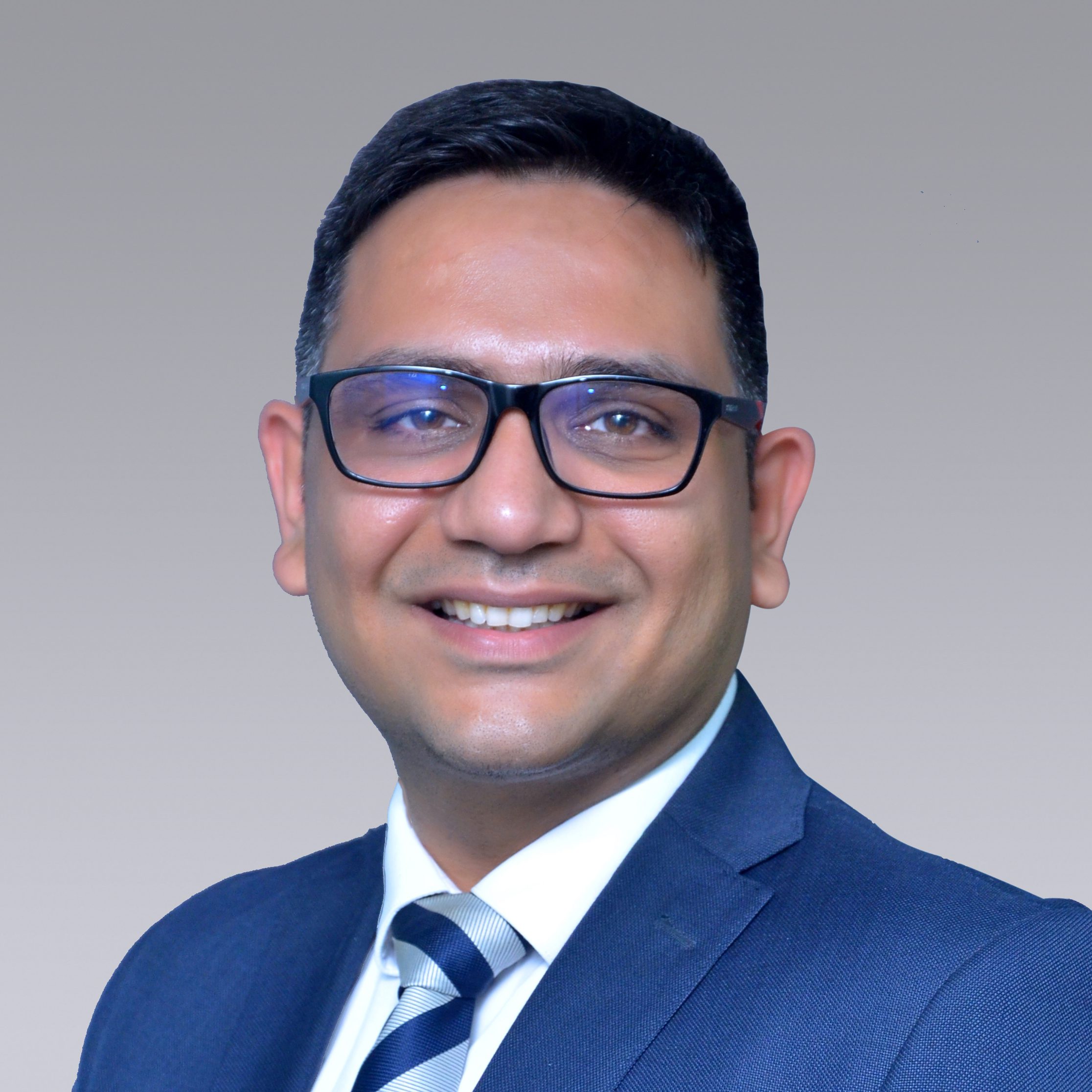 Arpit Mehrotra, Managing Director, Office Services, South India, Colliers
For Further information, please visit: 
https://www.colliers.com/en-in