One fact is indisputable: We live in uncertain times. Performance management powers the company's growth by boosting team performance. It helps define and understand our work culture, mitigates employees' shortcomings and generates constructive feedback for improvement. It is an essential tool in these uncertain times.
Let's look at the role of performance management through a story below:
The scene: A company renowned for its high-performance culture. The key players are – a Sales Manager, Akash, and the Vice President, Mr. Anand.
Akash has been with the company for the past two years. An ambitious, smart and driven youngster, he quickly learnt the ropes and has been doing exceptionally well – that is until about six months ago. In these six months, everything fell apart. He has been missing his sales targets by a wide margin.
So many of his friends have lost their jobs during the COVID-19 pandemic, and this worries him. Will he suffer the same fate? Will he be able to support his family?
His boss, is Mr. Anand, a Vice President at the company. He's proven his worth over the last eight years and been entrusted with management of a large team. It's hard work, but he seems to have a knack for it. However, he is not happy with his team's performance of late. Why are his brightest Sales Managers performing so poorly? If team members like Akash are doing their best, is he at fault? Is there a gap in communication?
Lately, he has been avoiding giving regular and direct feedback to his subordinates, fearing it may cause a conflict. Working remotely through endless video calls also deepens the divide. This has led to a poor inter-personal rapport between him and Akash.
However, Mr. Anand, is a senior executive, who has a crucial role to play. His nice guy demeanour and failure to communicate may be hurting the company. He must fix this situation at once. He asks for a meeting with his HR Head wherein they discuss various performance management issues of his teams.
Deep down he knows what to do and why. Effective performance management creates an environment where people perform to the best of their abilities and produce the highest-quality outputs. But this will need some changes, and fast.
He begins with listening and starts with WHY. "Why is it that Akash is unable to drive sales?" and so on. An empathetic conversation with the Sales Managers about their lack of focus helps him get to the root cause of their predicament and establish a rapport.
The tools: Humour, interspersed with some anecdotes of his own failure, strengthen the communications within his team, leading to a professional relationship built on trust and respect.
The outcome: Regular team meetings, consistent feedback on performance vis-à-vis expectations.
As a boss, he is not only responsible for tracking and documenting performance but also identifying areas for improvement. He uses internal digital tools, in-depth timesheet analysis, and customer feedback, to improve sales numbers. After all, sales are the lifeblood of any company.
Eventually, he found the best tool there is – leading by example, which means modelling the right behaviour. Leaders must inspire their teams to work hard and get things done.
As the Vice President, Mr Anand does everything he can to manage and improve team performance. This includes informal coaching through team meetings, discussions and more frequent one-to-one interactions.
These performance management initiatives taken by Mr. Anand slowly but steadily transformed the work environment. They really helped Akash.
As a good listener, he responded positively to these changes and started having clear and encouraging conversations with Mr. Anand. He understood where he was doing well, but more importantly where he could do better. He prioritized self-development which led to his best work for Mr. Anand and the company. Akash managed to turn his performance around and become a top performer in just six months! Win – Win – Win.
Performance management is not a scary corporate tool. It works for the betterment of leaders and their team members. It creates the best environment which boosts morale and fuels company growth through autonomy and freedom. The trick is to really care about your team and the company together. At these times, isn't that all that really matters?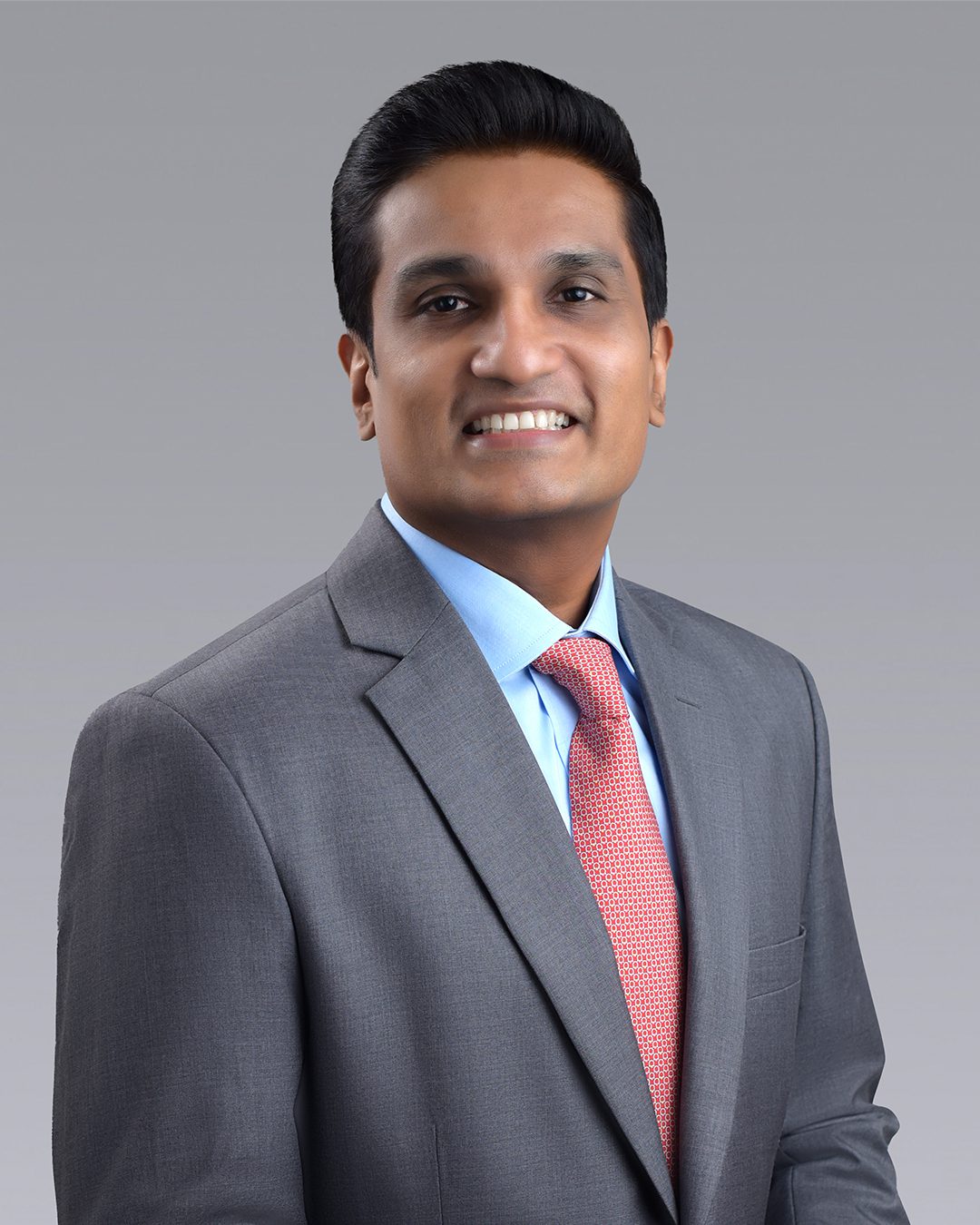 – By Mr. Ramesh Nair, Chief Executive Officer | India and Market Development | Asia, Colliers
With a diverse experience of over 23 years, Ramesh's career has been focused on overseeing/driving transformational change and delivering real estate solutions to domestic and multinational owners, investors and occupiers across India and South Asia. As the Chief Executive Officer (CEO), India & Managing Director, Market Development, Asia, Ramesh is responsible for the overall direction, strategy, and growth of India's business. His key responsibilities include driving long-term sustainable and profitable growth for the company along with developing the company's short-term and long-term strategy. He also drives business development and key relationship management across APAC to expand our client base and identify new business and opportunities to accelerate success.
For further information, please visit: 
 – https://www.colliers.com/en-in