Cloud storage solution is emerging as an alternative to the in-house data storage and backup. It is a growing industry where data storage solution is offered through third-party managed platforms – typically over the internet. Data, folders and files can be shared and stored in a multi-tenant, resource pool that is accessible from anywhere.
Several types of cloud storage solutions are available for personal as well as business usage. For example – one of the first and popular cloud storage services were Google Docs and Spreadsheets offered by the search engine giant. They have played a pivotal role in popularizing cloud storage in both business and personal level.
In a cloud storage environment, company and personal data can be accessed from anywhere and on any internet enabled device if it is integrated to the cloud. Cloud storage solutions have allowed organizations to free spaces earlier occupied by in-house data storage.
By adopting cloud storage solutions organizations have benefited in more than one way. It offers them a scalable environment where the storage capacity can be adjusted as per the volume of data and accessibility requirements. These can be automated so that the storage capacity expands and contracts with change in demand.
It is flexible and offers anytime, anywhere accessibility. Cloud data storage has liberated businesses from the confinement of desktops and helped them go mobile. Organizations adapting BYOD environment are facilitating information storage and transfer through cloud storing solutions.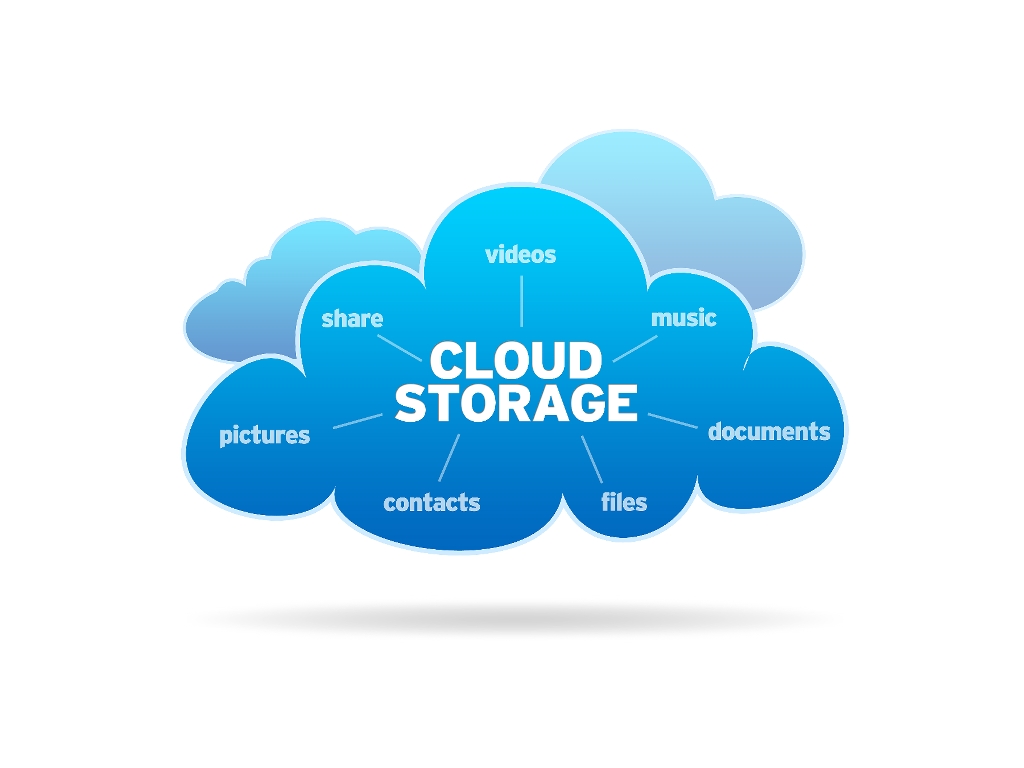 Cloud storage can differ in terms of the services offered by them like – storing file, emails or pictures. Others may offer storing solutions to all kind of digital data.
Normally, cloud storage spans over several datacenters located at different geographical locations. It is technically known as redundancy. As a result, they offer faster access to stored information and at the same time better backup solution. Cloud backup can resolve issues with data lost by restoring data faster. The information stored online is replicated for safekeeping so that if something happens to the client end computer system data can be restored from the backup with no time loss.
Depending upon your requirements and budget you can opt for public or private storage solutions. Normally, companies with stronger IT infrastructure may decide to build their private cloud storage for safekeeping mission-critical information.
Hybrid cloud storage is finding wider acceptance with many large organizations. Hybrid cloud storage offers the best of two worlds. The mission-critical data is stored in the confined and secured environment and the rest hosted in scalable, multi-tenant platforms of cloud hosting service providers.