Gati Shakti Yojana (GSY) subsumes the ambitious National infrastructure Pipeline (NIP 2025) launched in 2019, offering an integrated approach to both macro and micro-planning, execution, and monitoring of infrastructure projects through the use of a strong digital platform to improve coordination between ministries
GSY aims at improving the ease of living through increased quality of infrastructure and the business competitiveness of India and aligns with the aims of United Nations Sustainable Development Goals 2030. Smart cities, affordable housing, etc; have been included in the urban development goals of NIP 2025 to enable infrastructure for increased access to resources and finance resulting in better-prepared projects preventing failure
As projects get implemented faster due to the integrated approach, real estate projects' access to the benefits of such projects will lead to better demand. Housing will be the biggest gainer as mobility, safety, quality of life alongside the strengthening of social infrastructure including digital infrastructure are key priorities, accelerating the urban economy giving impetus to purchase homes
Increasing the number of operational airports, improvement of seaports and providing multi-modal connectivity, development of industrial corridors assured power& gas access and distribution will improve the potential of multiple semi-urban/urban nodes that will be rejuvenated through the conceived investments in SEZs, industrial hubs increasing demand for both commercial and warehousing assets
The positive fallout effect of this demand will be seen on hospitality assets while increased consumption will lead to investment in retail assets. Overall, the positive impact of GSY is significant on real estate assuming the goals set in NIP 2025 are achieved. 
About The author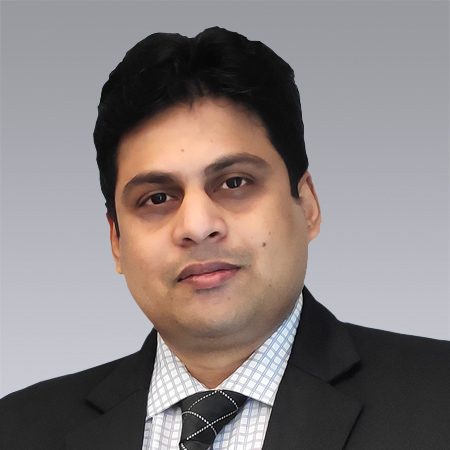 – By Ajay Sharma, Managing Director – Valuation Services, Colliers India 
Ajay Sharma has over 14 years of experience undertaking Real Estate valuation and advisory across India, Sri Lanka and Maldives. He has been at the forefront delivering accelerated growth and success for clients ranging from private equity funds to government agencies with invaluable and unique industry-leading insights.
For further information, please visit: 
https://www.colliers.com/en-in  
https://www.linkedin.com/company/colliers/