The real estate industry post-Covid was on a gradual course of revival with launches earlier this year, and Tenants were looking forward to available spaces. However, the increase in steel price and other commodity prices have dealt a body blow on the industry, which was already struggling due to prevailing Covid conditions.
Steel being the main component of construction, contributes to approximately 14% to 15% of the overall construction cost of a project. This percentage may vary depending on the type of project, location of the project, number of basements, the height of the building, etc. Any price change directly impacts the construction cost and invariably burdens Developers as they cannot pass on this cost to end-users or customers. The current price increase is close to 40% compared to pre-Covid times of reinforcement will impact approx. 100/- ~ 150/- per sqft on the cost of construction on built-up area. Again, this data will vary based on location, type, and building configuration. This sharp increase has put any hope of quick revival of the Real Estate industry in a quandary. Composite steel structures, which were gaining acceptance due to lesser dependency on labor at the site, quality, and speed, are now being re-looked. The current steel price will peg this increase to about 200 ~ 250 per sq ft on the construction cost on the built-up area.
Residential projects under construction again went into rough weather and witnessed a further slow-down of residential and infrastructure projects. As the industry understands and possibly learns how to respond and adjust to the uncertainty in steel price, developers and manufacturers may have to evaluate options of pre-purchase, bulk purchase (with a better price), and potential alternate sourcing. The developer will also review the cost assumptions and consider price adjustment options to mitigate potential risks in the contract. Increased monitoring of market conditions and review project contingency levels for appropriateness.  will elevate the level of risk that contractors and subcontractors face when bidding on projects.
Various industry bodies, including CREDAI, have requested the government to help and take up effective measures. One option can be of importing steel which was put on restriction. The immediate steps will help the struggling market, including government schemes of developing mass housing and rapid investments in infrastructure. As the effects of policy change or directives unfold, we will have more clarity on the extent of the impact.
To summarise, rising steel prices and the current rate of increase remaining unsustainable will make Developers re-think the strategies. The new construction may not be taken up, especially by small developers. All will try to reach a balance to see how to complete works in hand rather than starting a new job. This fluctuation will move forward, have a risk of less work for the contractors and hence a decline in employment. The opportunity also lies here in innovation, design optimization, and re-thinking the strategies of procurement. The challenge of controlling consumption will drive out-of-box thinking by modifying designs and using re-cyclable or alternate technologies and materials.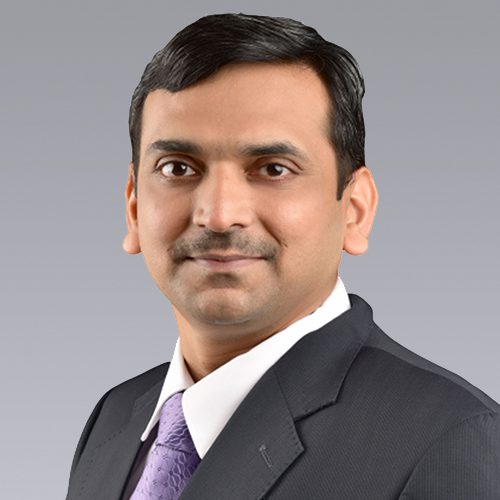 By Jatin Shah, Managing Director, Technical Due Diligence , Colliers India
Jatin is a seasoned real estate professional with over 19  years of experience in India.  Jatin has managed entire aspect of project lifecycle development in multiple Projects executed across India and also for International project.
As Managing Director (Tecnical Due Diligence) and with domain expertise of design, procurement, cost and overall development he has collaborated and lead teams to provide value-add suggestions and inputs. 
For more information, please visit:
 – https://www.colliers.com/en-in