A part of the global series of event for the hosting, cloud and internet infrastructure industries – WHD.usa 2017 was successfully conducted this year too.
The atmosphere at the two-day event, held at Tropicana, Las Vegas, NV, USA was rife with excitement, with the dignitaries networking, exchanging knowledge, gaining insights and some fun, of course!
The list of attendees included hosting and cloud professionals from across North America. It also included senior executives, technologists and other decision makers from top hosting companies, hardware manufacturers, software vendors, and content creators.
The attendees were able to gain a lot of insights on the latest hosting trends, understood the importance of forming effective partnerships, and there were many new product announcements too.
The Day 1 keynote sessions were headed by industry's leading speakers like Blake Irving (CEO-GoDaddy), Scott Schnell (SVP, Global marketing and channel management, Verisign), Dave Mitchell (VP, ISVs and CSPs, IBM), Jan-Jaap Jager (CRO, Acronis) and others.
The Day 2 saw discussions on topics like net neutrality to blockchain to the future of the cloud.
Ian Khan, Author and Technology Futurist, emphasized the importance of digital transformation and considered IoT, blockchain, self-Driving cars, AI, big Data and mobility, as the positive outcome of technology transformations. He also talked about the Industrial revolution 4.0 which is being identified by Cyber Physical systems and automation trends.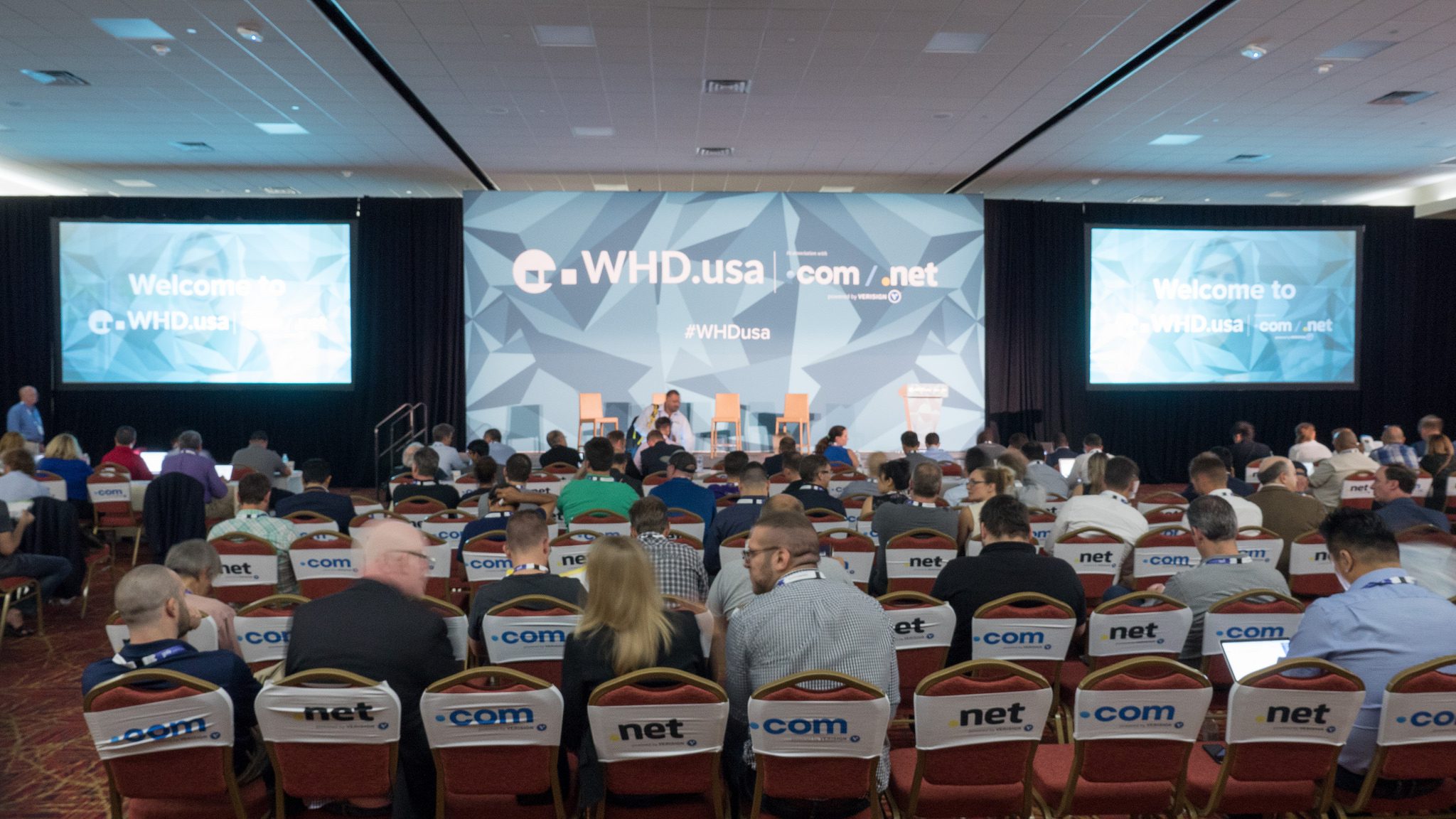 Lauren Allard, VC and head of Strategic development at OVH – European Cloud IaaS Leader, talked about the cloud trends and the rise in IaaS adoption. He also presented some facts and data to show the expected rise in the cloud market.
The event also had some speed sessions from leading keynote speakers like Reed Meseck, BDE, CSPs and MSPs at IBM who talked about IBM systems built on power and agility to meet changing clients' demands.
Other sessions revolved around topics like website security for hosting providers (Aaron Harvey – Channel Development Executive, SiteLock), Backup and Disaster recovery (Jan-Jaap Jager, CRO, Acronis), DDoS protection and the modern opportunity (Jack Anderson (Director, security sales engineering at Corero) and others.
For those who missed the keynote sessions, they can update themselves here.