CloudFest, formerly WorldhostingDays, is the wonderland of cloud and hosting industry. The mega 7-day festival has kickstarted from 10th March in Europa-Park Rust, Germany, and is now in top form with over 6500+ enthusiasts from the cloud, hosting and service provider industries taking part from more than 80 countries.
The event is proving to be the ultimate platform for networking exchanges and sharing of the latest innovations and technologies in over 250 keynotes and panel discussions.
It is the most happening days for the cloud and hosting industry professionals who have come together to explore and analyze the future of the data center, cloud, internet and hosting industries.
Highlights till now
The largest gathering and exchange of open source technology projects and knowledge – CloudFest Hackathon, just like its previous years, helped solve real-life open source problems.
#CloudFest Hackathon #CFHack18 is in full swing. The biggest and brightest of the open source community working on real-world problems now! pic.twitter.com/It5oQfDYzI

— CloudFest (@cloudfest) March 11, 2018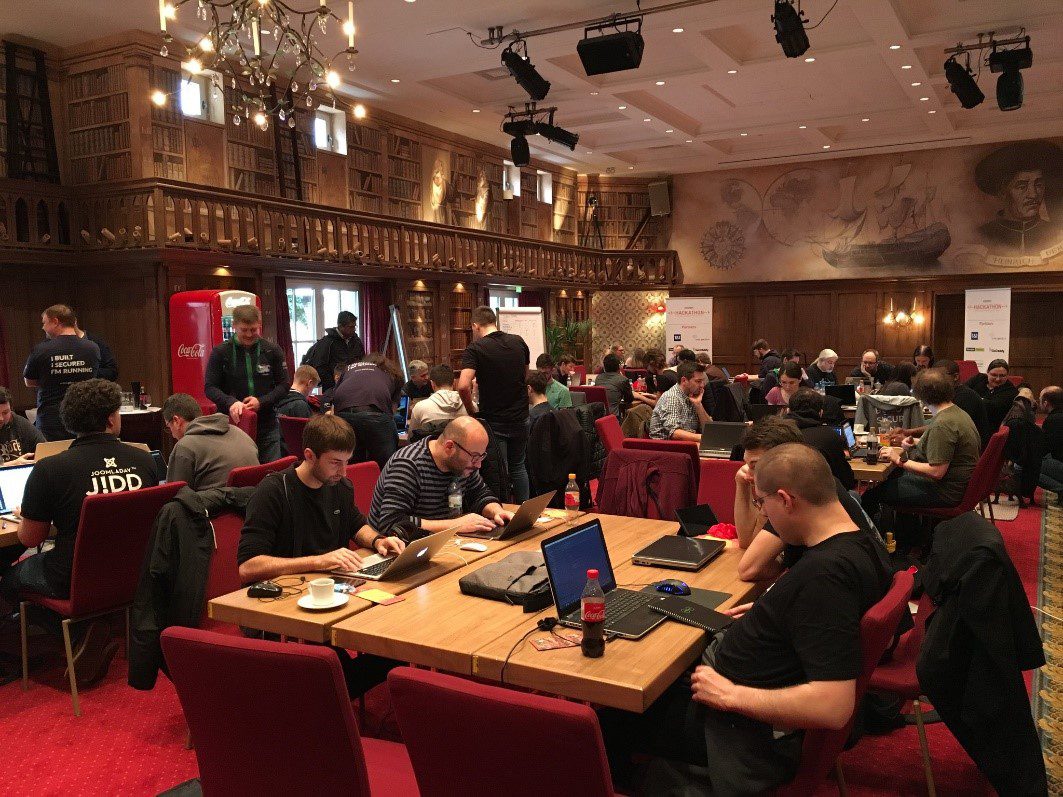 Come2Gather Party on 12th
The perfect opening of the CloudFest – was the platform for attendees to network with each other in a calm and relaxed environment.
Yes… we know you were waiting for it and now here it is…the Come2Gather party video! Check it out and remember: We have got plenty more of where that came from! #CloudFest #Party pic.twitter.com/235WT6t2dq

— CloudFest (@cloudfest) March 13, 2018
This time the event is not only having speakers from the leading IT industries but also has some out-of-the-box lectures by various headliners like slackline world record holder Alexander Schulz, and technology futurist Ian Khan, to name a few.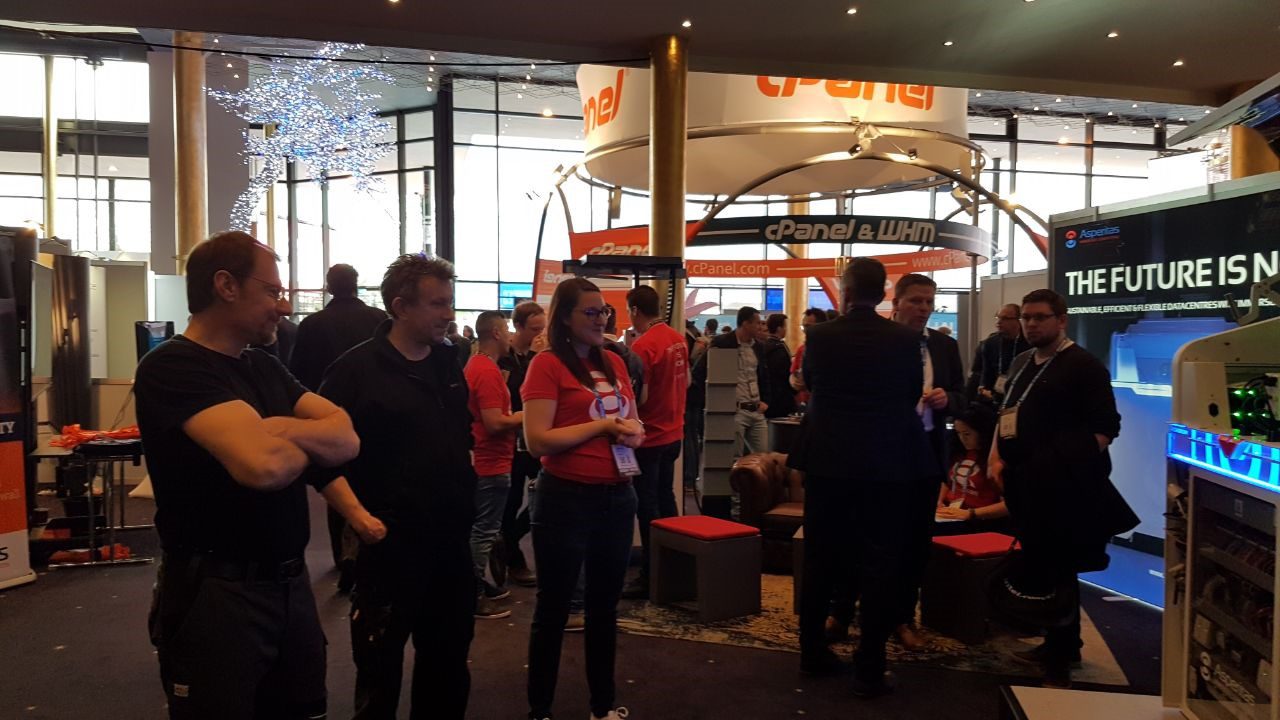 In context of music, in 2017 the event had Royal Machines – rock band with music legends like Billy Morrison and Steve Stevens. This year, the president of CloudFest – Sören von Varchmin, is here with his own band, inviting his fellow colleagues from the cloud and hosting industries to form – the Lords of Uptime.
He has also tattooed the name of the event and has reportedly promised each imitator a free VIP ticket as part of the #nofake Tattoo Challenge, worth € 999.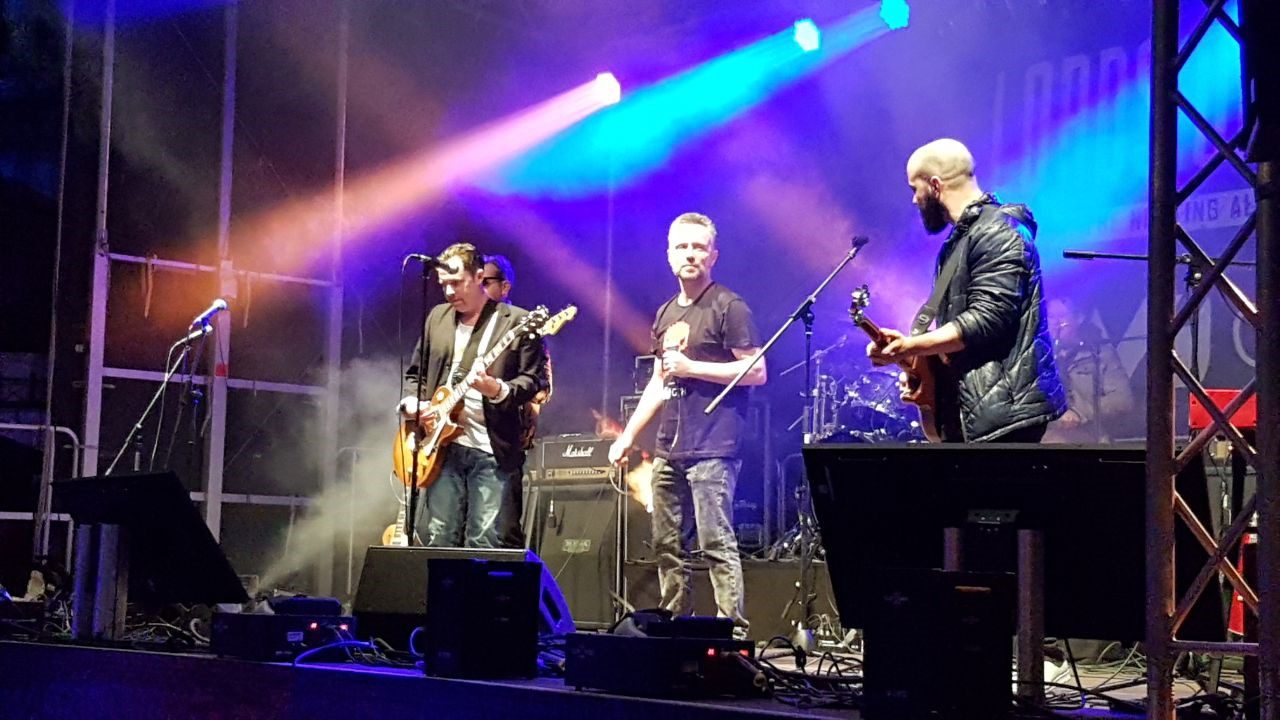 Business, fun and rollercoasters
The 7-day festival is the perfect blend of technology meet fun. Hosted in Germany's most popular theme park, participants are feeling awestruck with amazing roller coaster rides, side events and parties.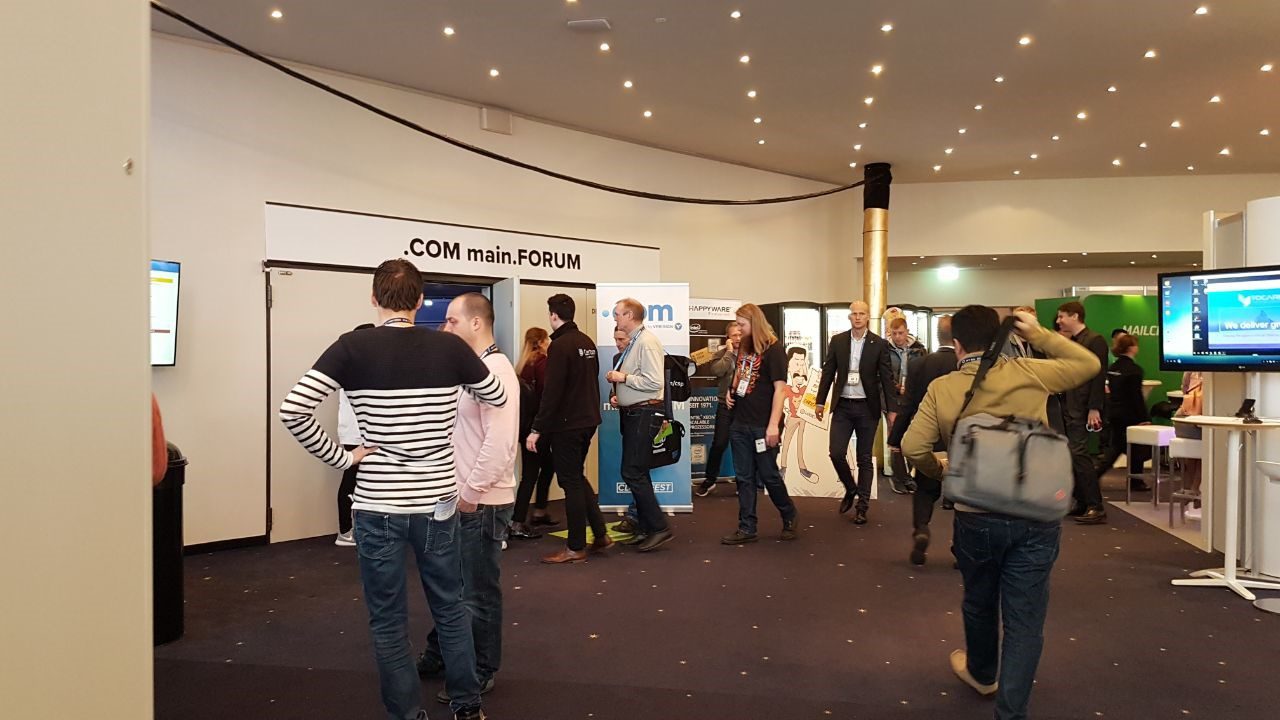 Some interesting sessions so far
Das Kamhout – Sr. Principal Engineer and Global Director, Cloud Solution Architecture at Intel Data Center Group talked about the evolving cloud computing landscape in his session – Defining what's possible: Cloud Services Built on Intel.
He explained how Intel's latest cloud infrastructure innovations are exclusively designed to help CSPs accelerate and differentiate their services and define new possibilities. At this occasion, he also introduced Intel's latest generation Xeon scalable processors, accelerators and technologies to meet the demand of fast growing cloud workload.
Scott Schnell – senior vice president of Marketing and Channels at Verisign, talked about the latest trends that have an impact over the demand for domain names and how they are connected to cloud hosting in his session – Domain Name Industry Drivers.
Daniel Bounds – Sr. Director, Datacenter Products at AMD, launched new EPYC processor that is ideal for the scale and density requirements for both physical and virtual hosting environments.
Jacques Boschung – SVP Global Alliances and Telco at Dell EMC talked about the artificial intelligence (AI) world and how Dell which is at the forefront of AI can help their partners by offering latest high performance, edge computing and real time predictive technologies.
Igor Lebedev – CTO at SONM in his session Decentralized Fog Computing: A step into the future with SONM talked about how fog computing solutions can become a complementary technology which can eliminate cloud computing limitations.
Ebrahim Keshavarz – the senior vice president at Verisign, showcased their latest NameStudio API – a sophisticated domain name suggestion service that will deliver .net and .com domain names.
Lindsay Leonard, the enterprise territory sales manager of Seagate talked about the company's updated portfolio of new technologies and products fueled by the cloud.
Jan Loeffler – CTO of Plesk in his session explained the importance of selling bundled solutions and how by selling infrastructure combined with Plesk technology will help solution providers win in the market era.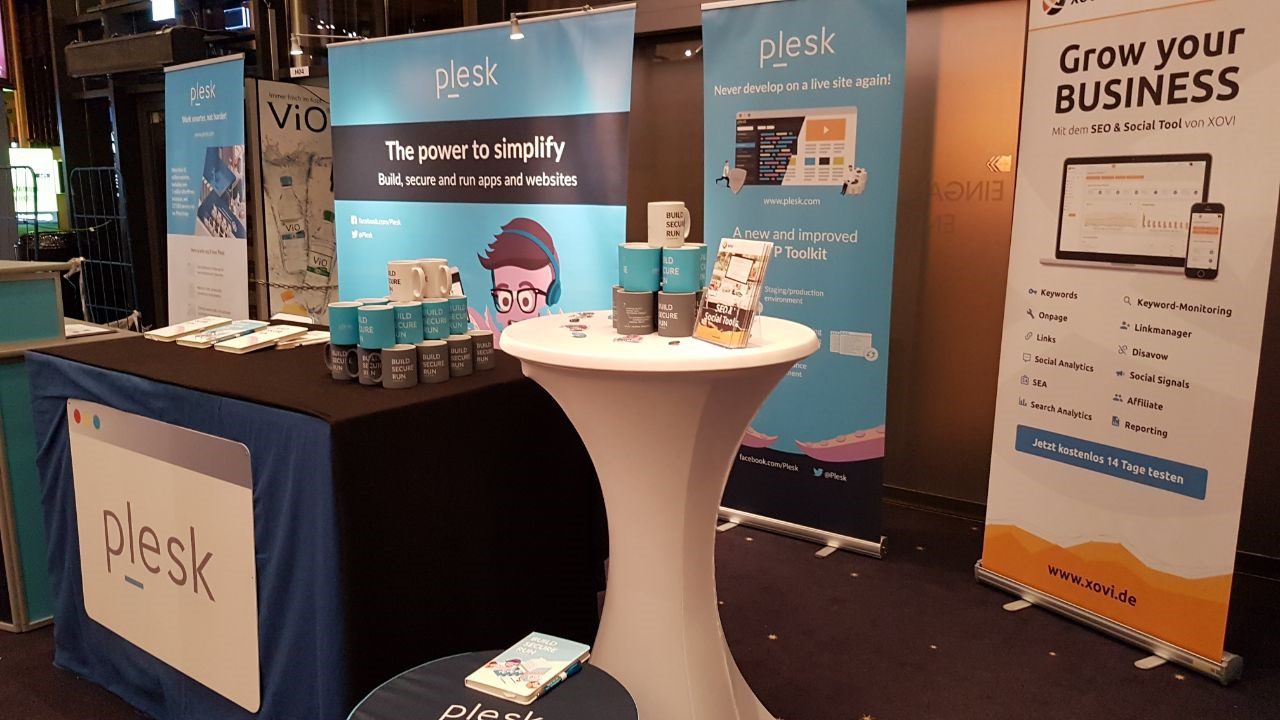 RackNap's Senior Vice President, Sabarinathan Sampath told DHN about how their cloud platform helps CSPs manage their provisioning, billing, support, inventory, partner and customer lifecycle from a single platform.
Not-to-be missed
NGD Systems, Inc. showcase of computational storage. They are using FAISS (Facebook Artificial Intelligence Similarity Search) in a POC (Proof of concept) around the distributed implementation of ANN (Approximate Nearest Neighbor) search. NGD's Cataline-2 (CAT-2) In-Situ Processing NVMe SSDs will be used for faster and scalable search of nearest neighbors.
Leaseweb, which is a Gold partner at the CloudFest's session about digital transformation with the motto Not your average cloud – We empower your digital transformation with our hybrid cloud solutions.
Super Micro Computer, Inc. exhibition of SuperBlade, MicroBlade, and 2U BigTwins.
ASRock Rack's latest 4U100-C612 storage server that features 4U 100-bay high performing and high-density storage capacity for the hosting businesses.
CloudLinux – leading manufacturers of web security and stability solutions. The CEO Igor Seletskiy session about the role of big data in securing cloud servers.
StackPath's Michael Marques discussion on the business of internet privacy, showcasing a white-labelled VPN service (WLVPN) to protect user privacy and security.
Free tickets for DHN readers
If you are a DHN reader, you get standard pass worth € 349 euros, without any cost, by simply registering using the code CF18JUJ, as we are the official media partners of the event. Only two more days left, so, register today.
Stay tuned, to get exclusive updates from the event.