An unparalleled event for the leaders in the cloud and hosting industry in India, Cloud leadership summit 2019 concluded successfully in Goa.  The event that took place at Hotel Le Méridien Calangute, Goa, India from 8 to 10 November, brought together CEOs and heads of the leading multinationals in the Indian cloud and hosting industry together in a relaxed setting.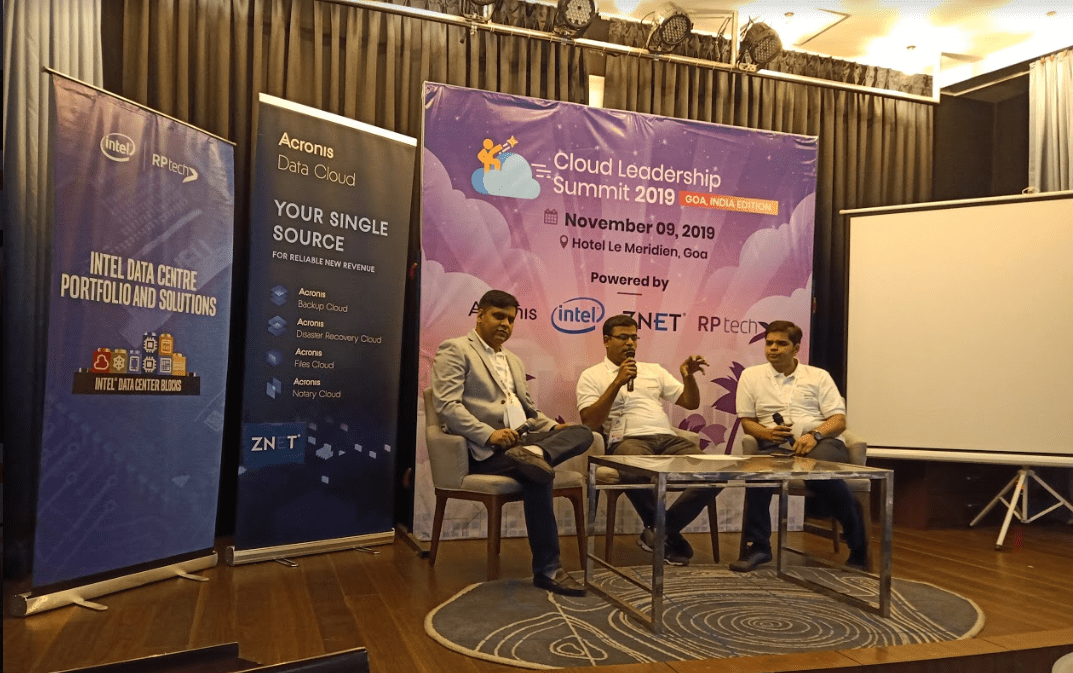 There were the following sessions at the event.
1.Panel Discussion: Future of Web Hosting in 2020 and Beyond
The panelists included Tarun Dua, CEO – E2E Networks, Narendra Sen, CEO – Rackbank and Samir Jhaveri, CEO – XcellHost Cloud.
There was a discussion on the future of web hosting and how web hosting companies have to evolve in order to remain relevant and grow stronger.
There were also discussions on the growth of the Indian datacenter industry and its future. With niche markets still open, what should service providers do to compete with three big public cloud providers?  Further, they discussed how to provide services to customers with open source tools.
The panel discussion was followed by a presentation by the sponsors – Acronis and ZNet Technologies.
In this session, the Acronis team told about how the web hosting, data center, and the cloud industry can comply with the data localization laws in India by offering Acronis cloud services to their customers.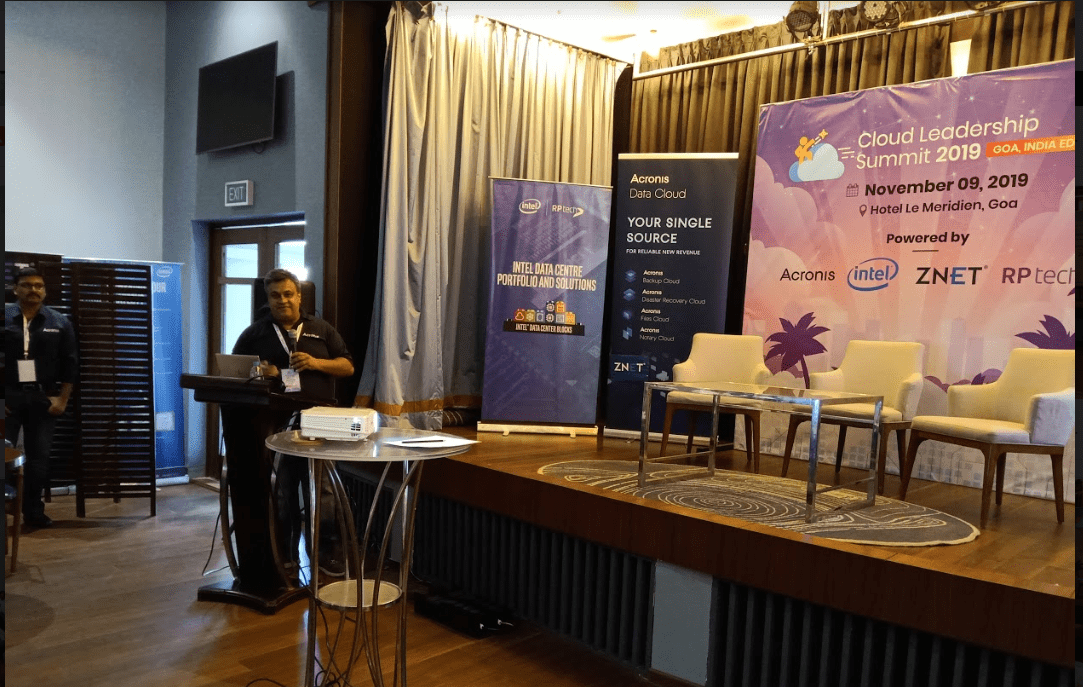 Panel Discussion: Growth hacking with sustainable marketing for scaling up your hosting business
The panelists were Munesh Jadoun, CEO – ZNet Technologies, Danish Wadhwa, CEO – Webdew and Dhanasekar Mani, CEO – OVI Hosting.
As web hosting has evolved to cloud hosting, hyperscale and serverless computing so has the marketing techniques for web hosting services. In this session, there was a deep dive into how effective offline and online marketing is, best practices along with recommended tools for improving SEO and company presence across social media platforms. The points that were discussed:
Email marketing
Social media marketing
SEO and content marketing
Offline marketing
CRM and tools for tracking leads and opportunities
Digital marketing cheat sheet and best practices
Outsource vs DIY?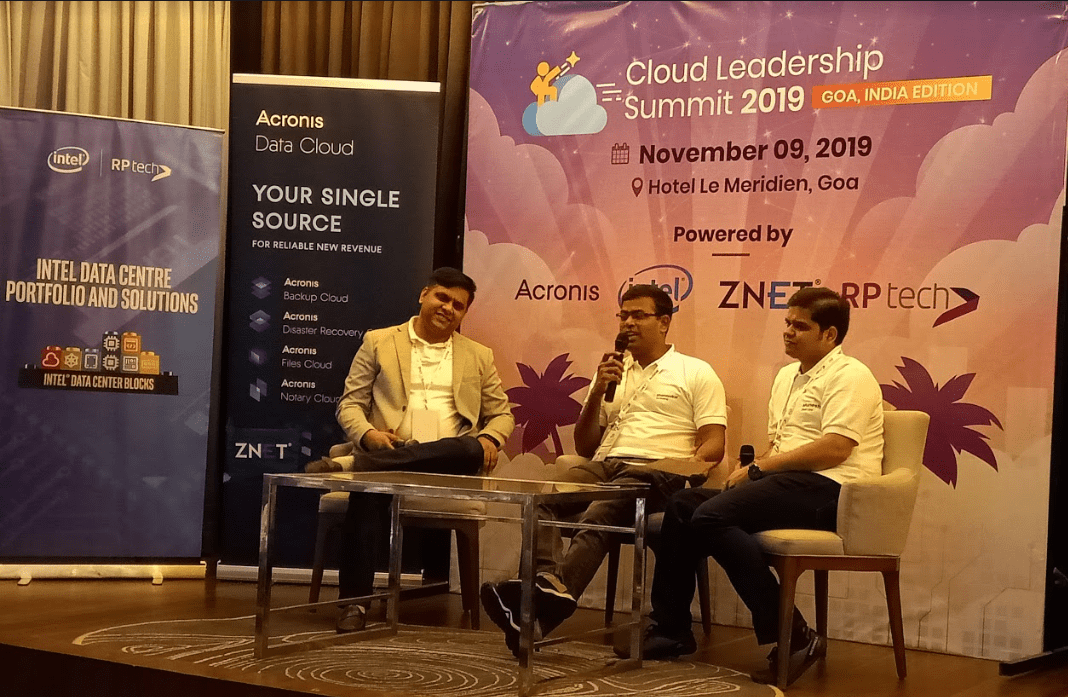 Panel Discussion: Web Hosting Automation – Tools, Resources and best practices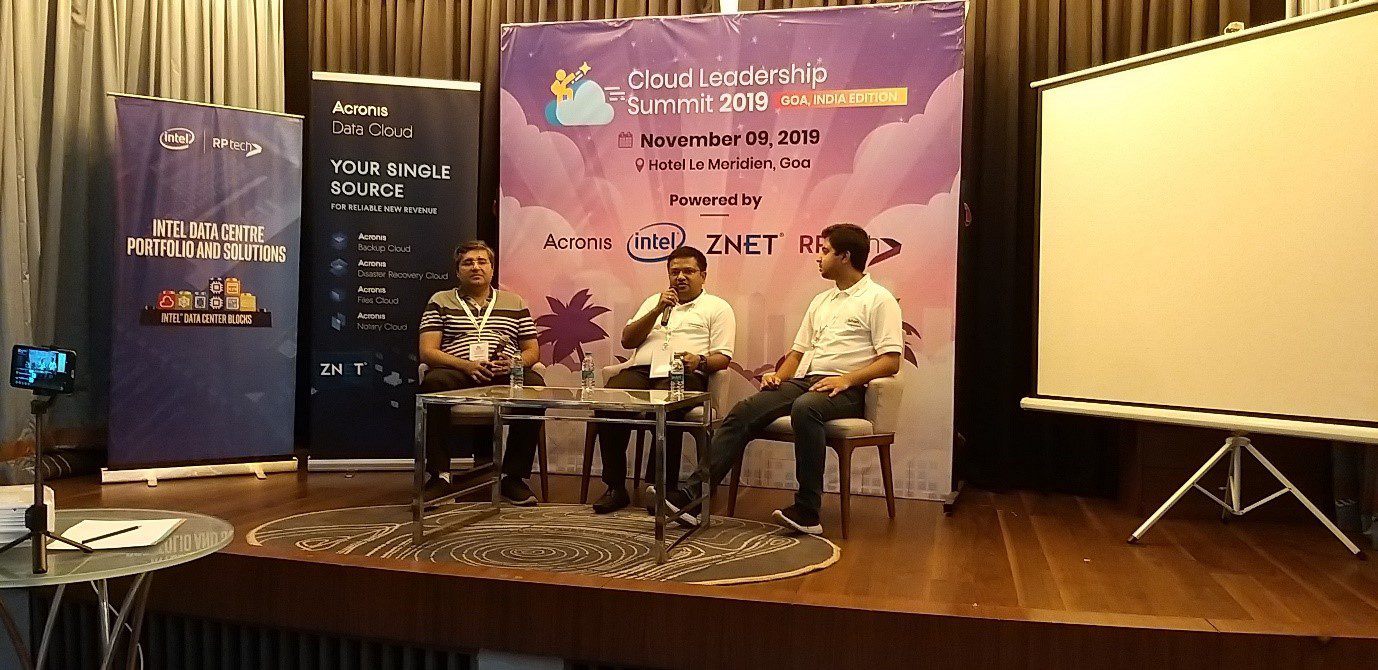 The panelists included Sabarinathan Sampath, COO – ZNet Technologies, Ishan Talahati, CEO – Leapswitch, and Tarun Dua, CEO – E2E Networks.
The discussion was held around how the hosters can automate their hosting business- this covered the tools, resources and best practises of how web hosting companies worldwide are automating the daily tasks for deployment, monitoring and also for support. The points that were discussed included:
Virtualization automation tools.
Ansible automation
Monitoring for VMs and service end points
cPanel, Plesk and other control panels for hosters.
AV and malware prevention for Linux and Windows
Support automation
WHMCS – Are there any other viable alternatives
The panel discussion was followed by a presentation by the sponsors – Intel and RP tech India.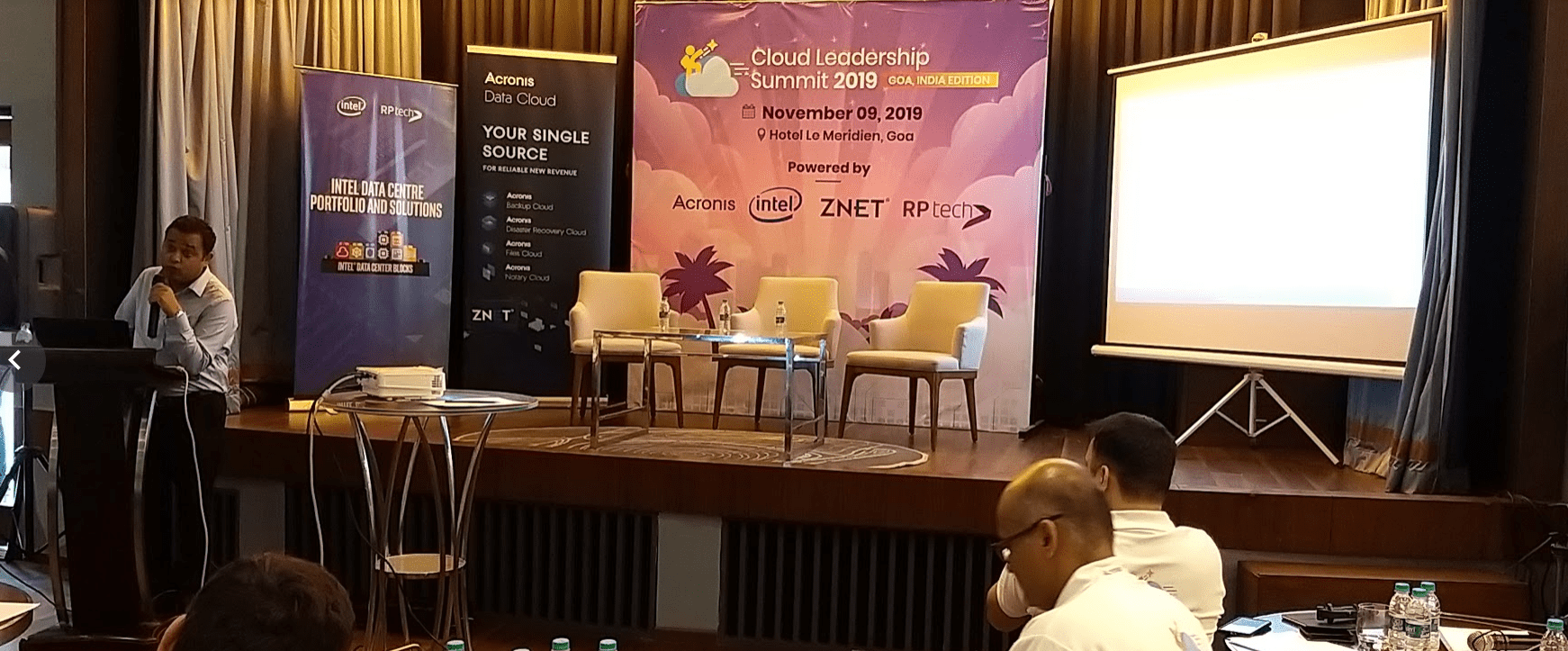 Panel Discussion: AWS, Azure, and Google Cloud: Demystifying Multi-Cloud Operations
The panelists were Arun Bansal, CEO – Mantra Tech, Rahul Kukure, CEO – Hostin Services and Bharat Bala, ReadyDedis, LLC
Multi-Cloud expertise is essential for the growth of web hosting providers and in this session, there were discussions around the best practices for managing multi-cloud operations, right pricing your services along with client expectations and the skills required for the team to manage multi-cloud hosting services.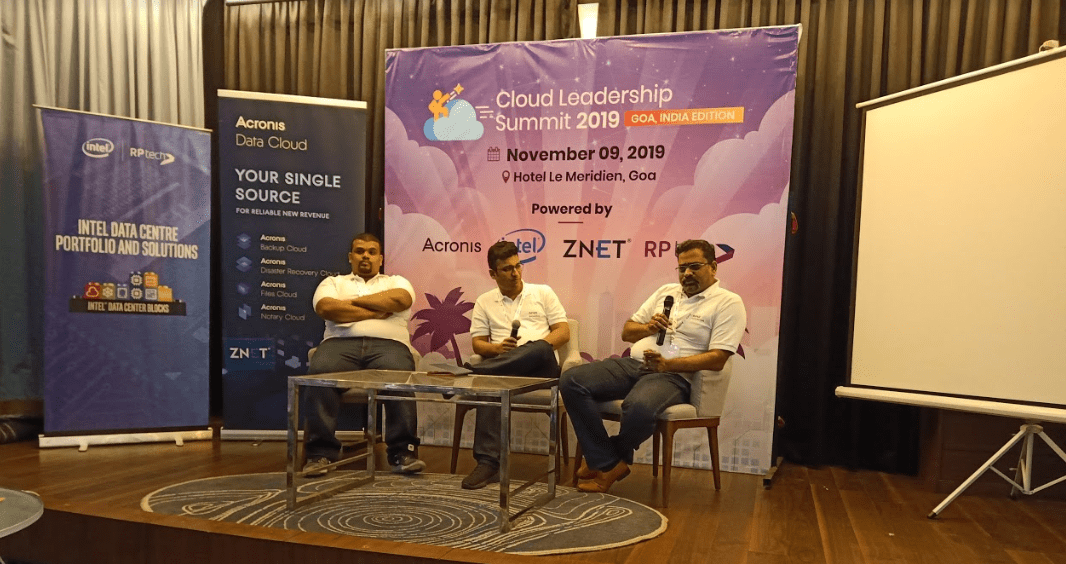 In the end, there was a session on digital marketing best practices by Danish Wadhwa, CEO, Webdew.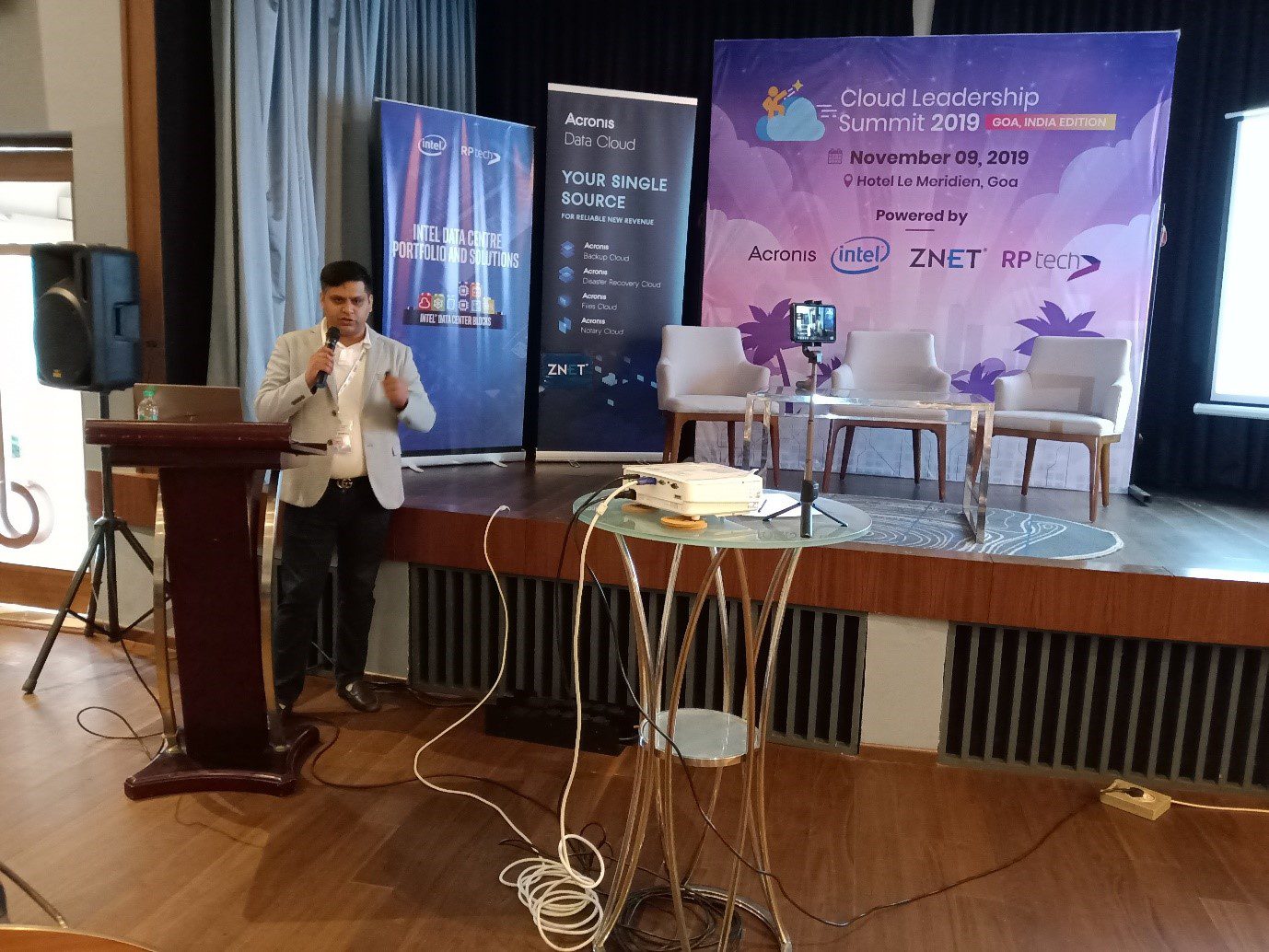 The attendees were quite elated with the three days sessions where they got to expand their knowledge realm and find solutions to their business problems.
Team DHN is looking ahead to cover Cloud Leadership Summit 2020!
Suggested Reading: Plesk APAC Partner Day 2019 brought together leaders in hosting and the cloud industry