Microsoft is adding Southeast Asia Azure region to its Azure Availability Zones (AZs) to better serve its cloud customers in Singapore.
Azure AZs were announced last year to provide high availability to customers within an Azure region. Microsoft calls AZs a high-availability offering to protect applications and data from datacenter failures. The Azure AZs are unique fault-tolerated physical locations within an Azure region, with an independent power, network, and cooling.
There are a number of datacenters and infrastructure in an Azure Availability Zone to support highly available and mission critical applications. For better resiliency, an Azure region consists at least three separate availability zones. Microsoft claims that its Azure Availability Zones provide 99.99% virtual machine uptime SLA.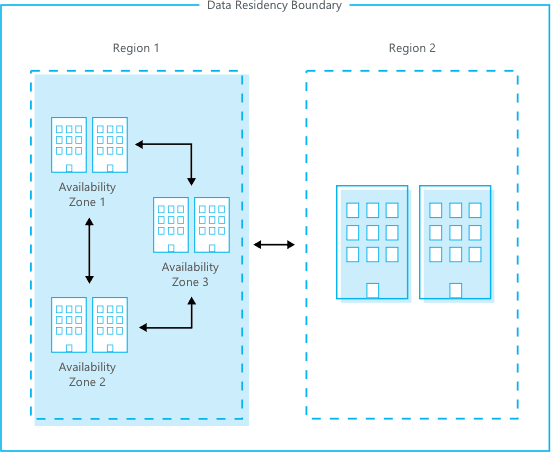 "Not only does this strengthen our cloud capabilities to meet the needs of our customers, including both public sector as well as corporate customers, this also builds upon our extensive cloud portfolio to enable customers to design resilient applications for comprehensive business continuity and disaster recovery (BCDR) strategy," wrote Patrik Bihammar, Cloud & Enterprise Lead, Microsoft Singapore, in a blog post.
There is a total of 54 Azure regions available in 140 countries to offer the scale required to bring users closer to the applications in cloud and datacenter.
Also read: Microsoft adds OpenSSH support to Windows Server 2019 and Windows 10
Earlier this month, the tech giant had added a new feature called Azure Site Recovery (ASR) to the Azure Availability Zones. The ASR allows customers to replicate zone-pinned virtual machines to other regions within a geographical cluster.
Image source: Microsoft