This festive season is expected to be a big bang celebration, after a subdued one last year. The upcoming festive season could be a turning point for the residential sector. From Q3 2021 onwards, the sector has already seen a positive impact in housing sales led by pent-up demand from the last few quarters, and other factors. The vaccination drive is picking up across the country. About 96 crore individuals have received their first shot and 27 crore people have been fully vaccinated. This progress is also driving a positive sentiment that will increase the demand. Good vaccination speed increased the importance of home ownership, low cases pent up the demand and gradual unlocking have been catalysts. But the demand is being driven by support aspects like lower home loan rates, stamp duty cuts and festive offers.
Housing prices have been largely stable over the last few years. The momentum generally remains high in the last quarter, as developers are very aggressive to offer various schemes and freebies on major festivals to meet their annual targets and portray a competitive edge.   
Low home loan rates enthusing homebuyers
Over the last month, several financial institutions have reduced their home loan rate. This is led by several factors. Banks are wooing customers as home loans are considered a safe lending option for banks, with low non-performing assets. Most of the rate cuts are irrespective of the loan amounts. This will spur demand across the spectrum. Interestingly, some banks like the State Bank of India have linked their home loan of 6.7% to credit scores which will aid homebuyers with a good credit score.
For perspective, with 20 lakhs down payment on a unit priced at 1 crore, an individual seeking a loan of 80 lakhs would have got it at the rate of about 8.7% interest before Covid. The total payable amount considering a period of 20 years would be about INR1.7 crore which would be reduced to 1.45 crore with the ongoing home loan rates of about 6.7% interest. A buyer could be benefitted by around 14% with the drop-in interest rates, in such cases.  
Reduction in stamp duty charges
Some states have reduced stamp duty rates to drive housing sales. In Q3, the state government of Karnataka and West Bengal slashed stamp duty to boost housing sales. In July, West Bengal government has provided a stamp duty rebate of 2% on the existing 7% rate. In September 2021, Karnataka government slashed stamp duty charges to 3% on flats between Rs. 35-45 lakhs. These initiatives will boost demand in the affordable housing segment. Last year, Maharashtra government announced a stamp duty cut from August 2020 to March 2021, which provided a thrust to the sector and resulted in stellar housing sales during the period.
Attractive offers boost housing and office demand in the festive season
Developers are betting on several schemes to further drive sales. The variety of schemes during the festive season include no EMIs till possession, 10%-90% schemes, free gold coins, cars, furniture, assured returns on investments and other cash discounts to woo homebuyers. Multiple favourable factors for a limited period will definitely nudge the fence-sitters as well, to seize the opportunity. The impact of the festive season is observed in tier-II cities as well since similar offers are provided by developers.
Expectations from the festive season
During the upcoming festive season, housing sales will see momentum, post the catastrophic second wave. Prospective homebuyers scouting for suitable options are likely to close deals led by the festive offers. Homebuyers are looking to buy larger homes, led by remote working, and developers are investing in bigger houses and open spaces in the peripheral areas. Moreover, homebuyers are also becoming more location-agnostic. This is leading to more enquiries in peripheral areas. This festive season would be an opportune time for developers to recover from the losses incurred due to the pandemic.
About the author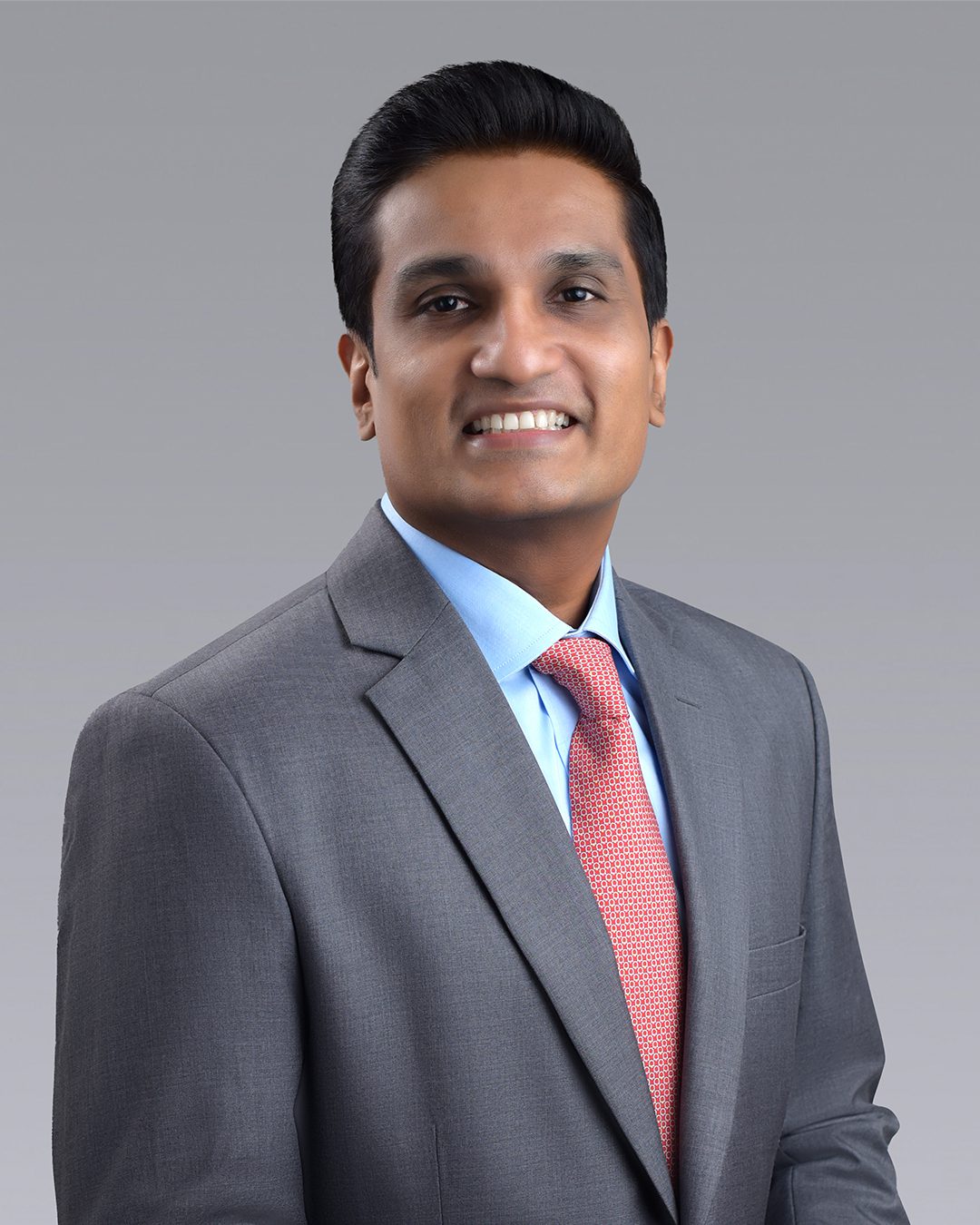 – By Ramesh Nair, CEO, India and Managing Director, Market Development, Asia, Colliers
With a diverse experience of over 23 years, Ramesh's career has been focused on overseeing/driving transformational change and delivering real estate solutions to domestic and multinational owners, investors and occupiers across India and South Asia. As the Chief Executive Officer (CEO), India & Managing Director, Market Development, Asia, Ramesh is responsible for the overall direction, strategy, and growth of the India's business. His key responsibilities include driving long-term sustainable and profitable growth for the company along with developing company's short-term and long-term strategy. He also drives business development and key relationship management across APAC to expand our client base and identify new business and opportunities to accelerate success.
For further information, please visit:
 – https://www.colliers.com/en-in